CareCloud CDP Tips & Tricks
As many researchers have shown, creating an email consumes a high amount of time. It may take seven or more days for many marketers to design and produce one marketing campaign. And marketers work on multiple campaigns, meaning that an abundance of time is devoted to email creation. But what if we tell you that…
view more
E-mail animation is one of the current trends which creates pressure on the marketing team around the globe to implement this new element. Animation grants a dynamic and attractive impression to the e-mail if done correctly. Let's look at GIFs and CSS animation with regard to common mistakes. In order to maximize the benefits of…
view more
Who creates tips for you?
Business-oriented expert on Automation, CDP, and data management for retail and e-commerce.
Marketing specialist with a penchant for archaic language, loyalty programs, and customer data platforms.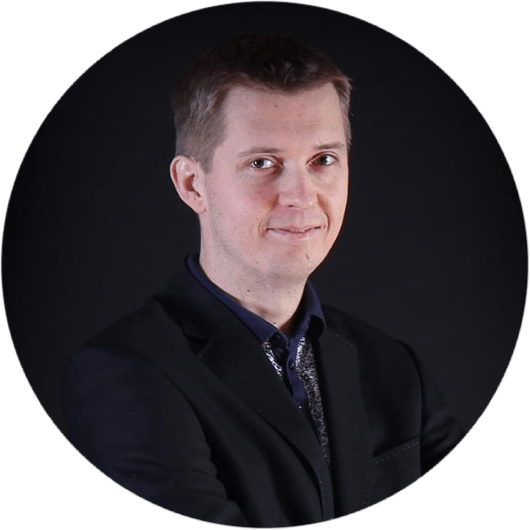 Jiří Šulc

Code genius overseeing all the new features and functionalities created for you.
The expert on direct communication, e-mailing, and GDPR. Always finding new ways to boost response rate.