Loyalty Engine Application
Become the loved brand and build genuine relationships with your customers thanks to limitless possibilities of the Loyalty App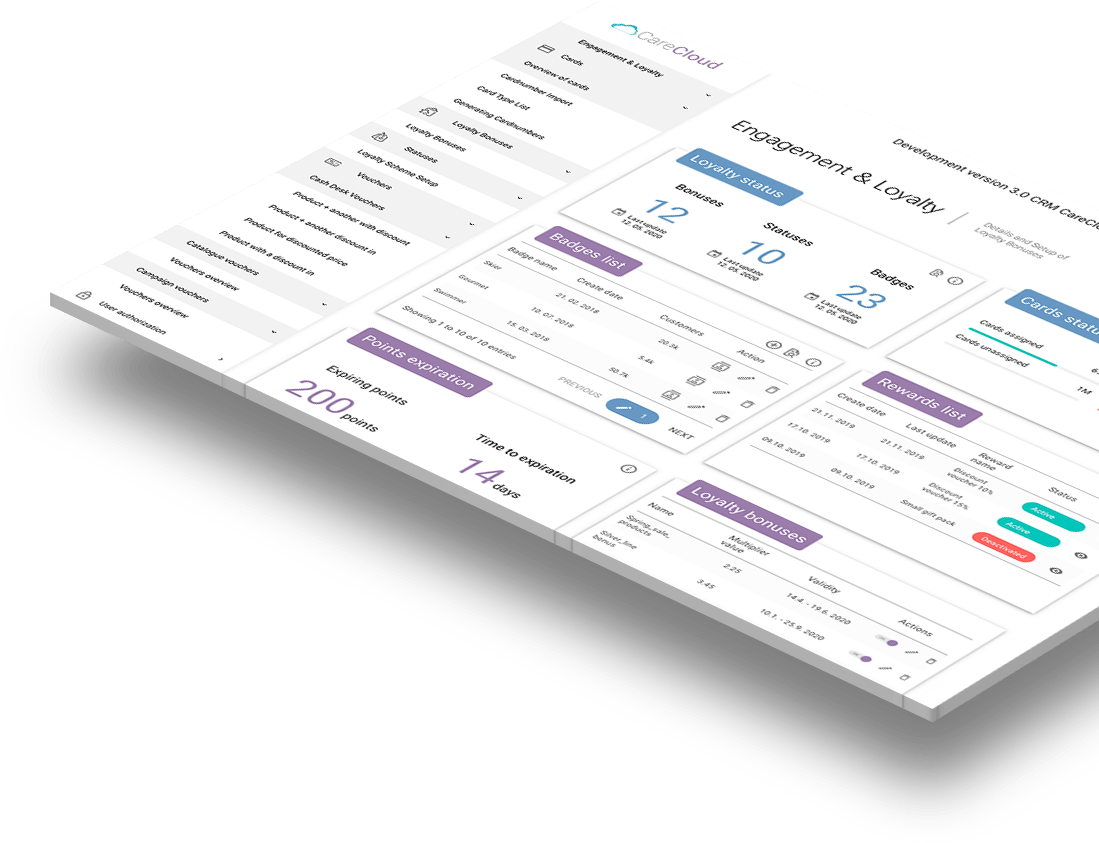 Increase the average amount spent by your customers as well as their shopping frequency and lifetime value thanks to Loyalty Engine Application integrated with CRM CareCloud. Build strong relationships with your customers to decrease churn and improve business results.
Take Care of Your Key Customers
Devote energy and resources to the real spenders. Loyalty Engine Application helps you identify them and offers myriad reward and benefit types to choose. Whether you prefer a point-based loyalty scheme, discount program, tier program, paid VIP program, loyalty coalition or membership level scheme, Loyalty App has got you covered.
Engaged customers spend higher amounts, have a higher conversion rate, and purchase more often. Make sure that they remain your customers and not get seduced by competition. Develop mutual trust with your customers using advanced features of the Loyalty Engine App. Your customers will not care about the prices of the competition, you will be their only brand!
Enjoy the benefits of having a loyal customer base supporting your brand in difficult times and growing it during prosperous times. Design customer program in any way to fit your brand perfectly. Loyalty Engine App is able to manage any type of customer program, including coalition partnerships, the possibilities are limitless.
Want your customers to have an exclusive feeling? Provide them with exclusive perks & benefits based on their membership level. The Loyalty Engine allows you to define custom levels, statuses, badges, perks, tiers, benefits, and level progression to build a unique experience for your customers. Every step can be automated as you design the rules.
Aiming at simple and effective loyalty? Setup the point based program scheme easily with respect to your business specifics and connect whole your company ecosystem with it.
A point-based customer scheme incentivizes for more frequent purchases and increased turnover. Use a loyalty program to grow relationships with your customer and decrease retention costs. 
Get the most from each customer, thanks to the customer loyalty program smart management. Setup a discount customer program easily, create vouchers and other customized benefits naturally.
Acquisition costs are high, therefore increasing the lifetime value of a customer is essential for longterm success. Thanks to the Loyalty Engine, your customer will last longer, spend more and help to grow your business.
Make use of the loyalty program as another tool for building and strengthening customer relationships. Develop mutual trust with your customer base to enjoy an increased conversion rate and lower churn using the genuine tools of Loyalty Engine Application.
Provide well organized and structured loyalty data to any marketing, sales or customer service application to enable your customers the best Customer&User Experience across all customer touchpoints.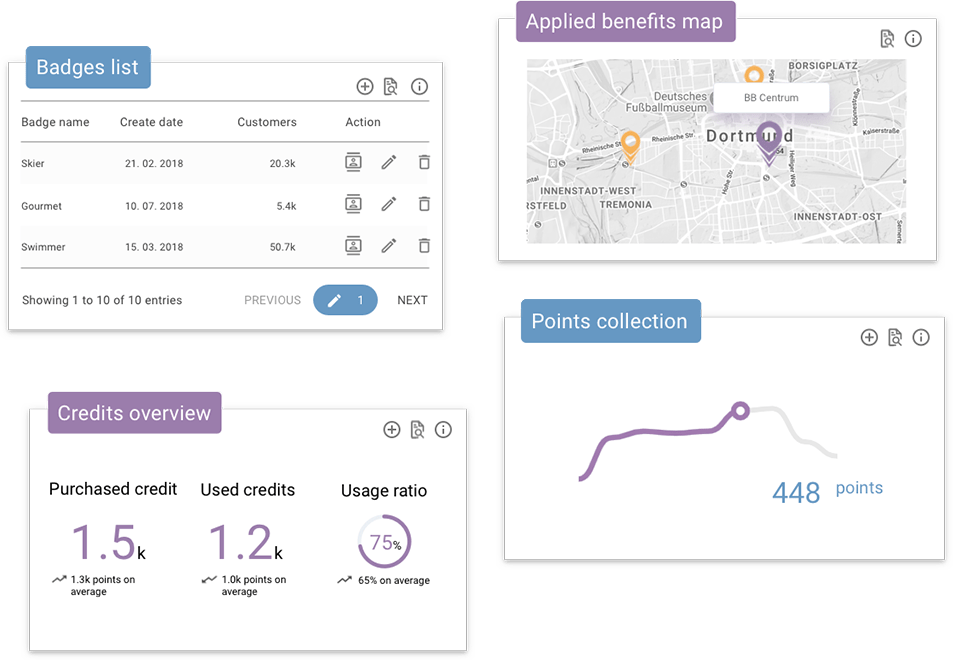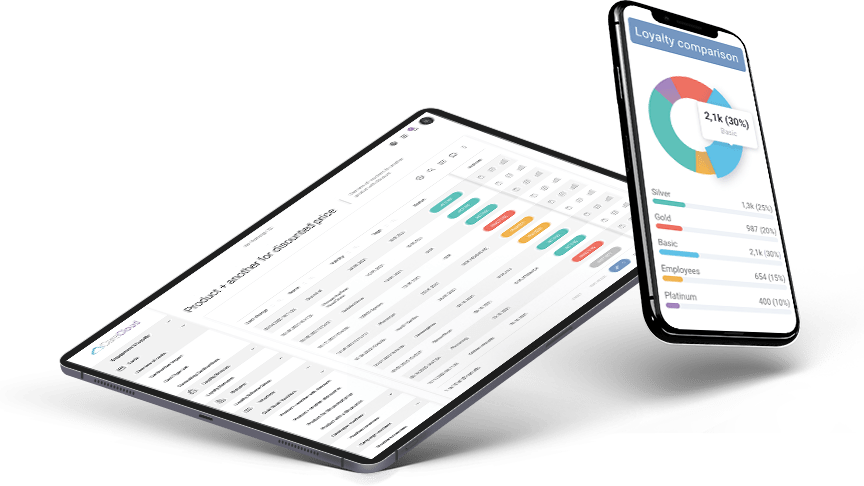 Access Limitless Possibilities
Create a unique loyalty program thanks to the limitless possibilities of the Loyalty Engine App. Launch flat discounts in a small coffee shop, administer point collection or redeemable rewards in a retail chain, or even manage an international coalition partnership program. Loyalty Engine Application is the smart solution for your business.
Manage every aspect of your customer program from one centralized administration and have full control from one place. Be focused on strategy and let Loyalty App collect, process and share all the relevant information.
CARECLOUD GENUINE APPLICATIONS
Grow Your Business with Feature-Packed Apps
Let's Talk CLOUD and Explore How to Grow Your Business
Our Clients Fall in Love with CareCloud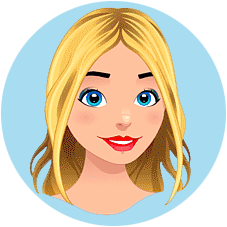 I perceive CareCloud as an active partnership than just a product. I feel that we have a say in what features will be expanded or developed, which makes CareCloud the best solution for us in the long run.
Paula S.
Volkswagen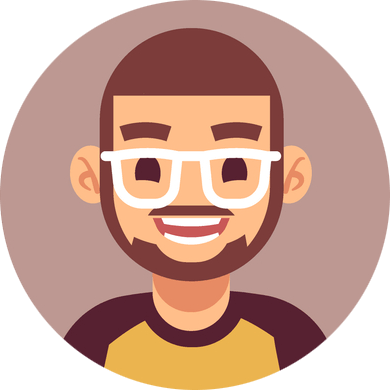 The possibility to manage all channels from one place makes our marketing department happy. Our team manages e-mail promotions, text messages, and push notifications centrally, which improves the execution process and makes reporting much more informative.
Samuel T.
Phoenix Group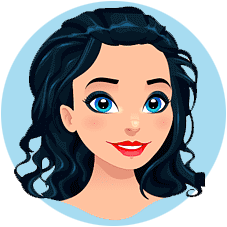 CareCloud truly streamlined work at our customer service. Our agents can view anything from a customer's history and create tasks in one interface without switching to other software. This significantly improved our agents' efficiency and customer satisfaction.
Anna G.
Tatry Mountain Resorts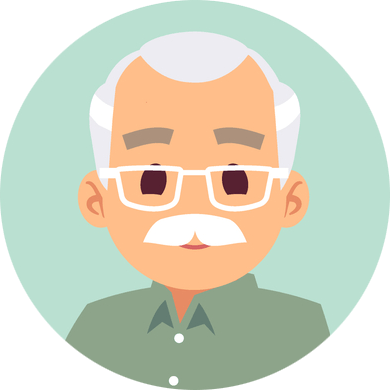 We started with CareCloud as a small customer database solution, but as we grew together, our needs evolved, and now we use the full complexity of the CareCloud environment. It was never a problem to scale up or down CareCloud features to fit our needs.
Rony Lori
Klenoty Aurum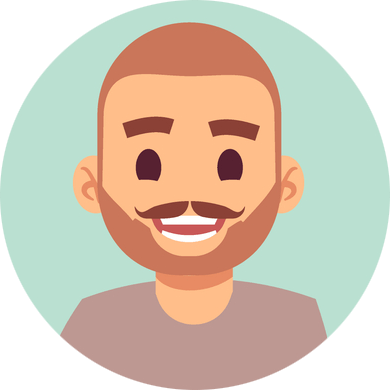 We always emphasize building strong relationships with our customers in which is CareCloud great partner. It helps identify the best benefits we can provide to our loyal customers and monitor their activity, so we don't lose touch with our customer base.
Philip T.
Lobster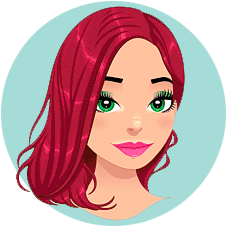 The mystery of an application or a service is the people behind it. Whenever we encounter an issue or need to consult anything, we can rely on sound advice and an active approach to help us find the best possible solution.
Hannah B.
MOL GROUP