We Take Care of Everything with Love
Social and environmental responsibility is a necessity not only in our company policy but also for everyone contributing to the CareCloud platform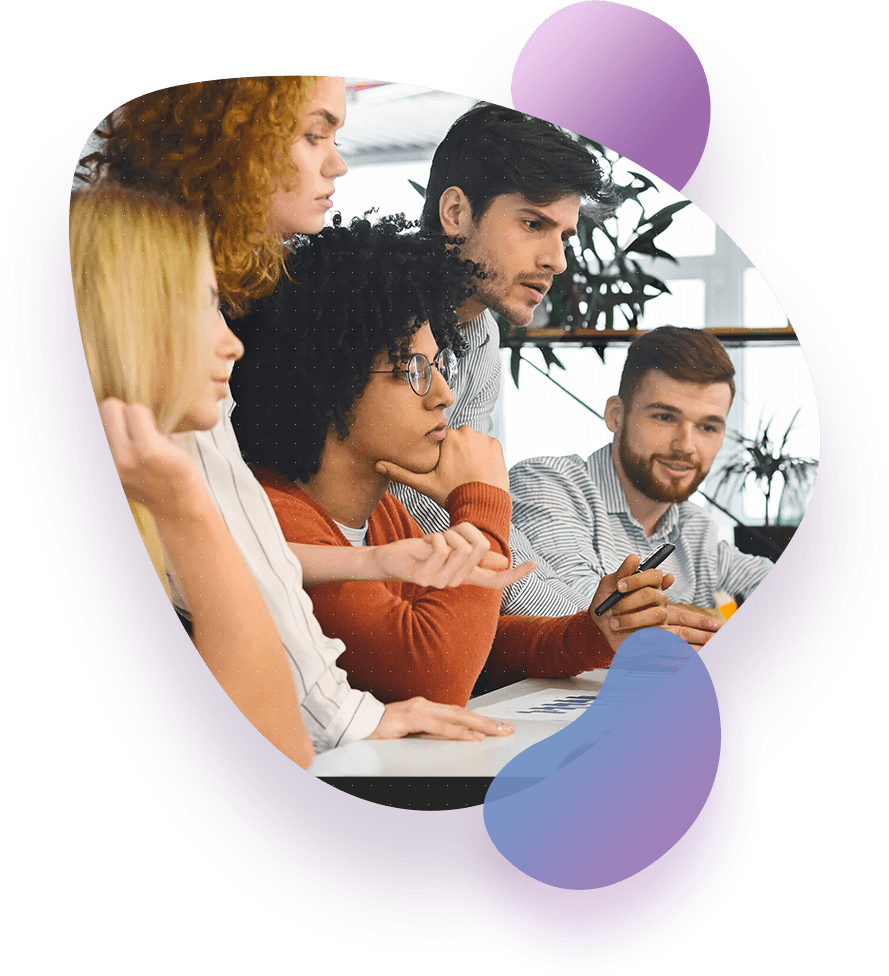 Equal Opportunities for Everyone
We create an environment respecting the needs and capabilities of every individual. Our culture of diversity and inclusiveness provides a safe and thriving work environment.
Our ongoing initiative enables all workers to be a fully valuable team member. Employees with small children enjoy improved work-life balance thanks to free kindergarten directly at the workspace. Therefore, many easily combine an executive position with care for a child.
Students are given study leave during the examination period and work in a shortened shift throughout the year. This provides them with valuable experience, enabling them to get highly specialized positions immediately after graduation. The international diversity of our teams provides an understanding of various cultural backgrounds.
Powerchair Hockey Team Sponsoring
We believe that a healthy sport is essential for everyone, and hence we support the Prague powerchair hockey team New Cavaliers. This team regularly participates in the Czech powerchair hockey league as well as international matches in different European countries.
Besides facilitating sports activities, we also care for the full employability of everyone. Therefore, our workspace is fully barrier-free, and one of our kind colleagues is, for more than ten years, a player of the New Cavaliers team. 
More information on the team we support can be found here: www.flor-in.cz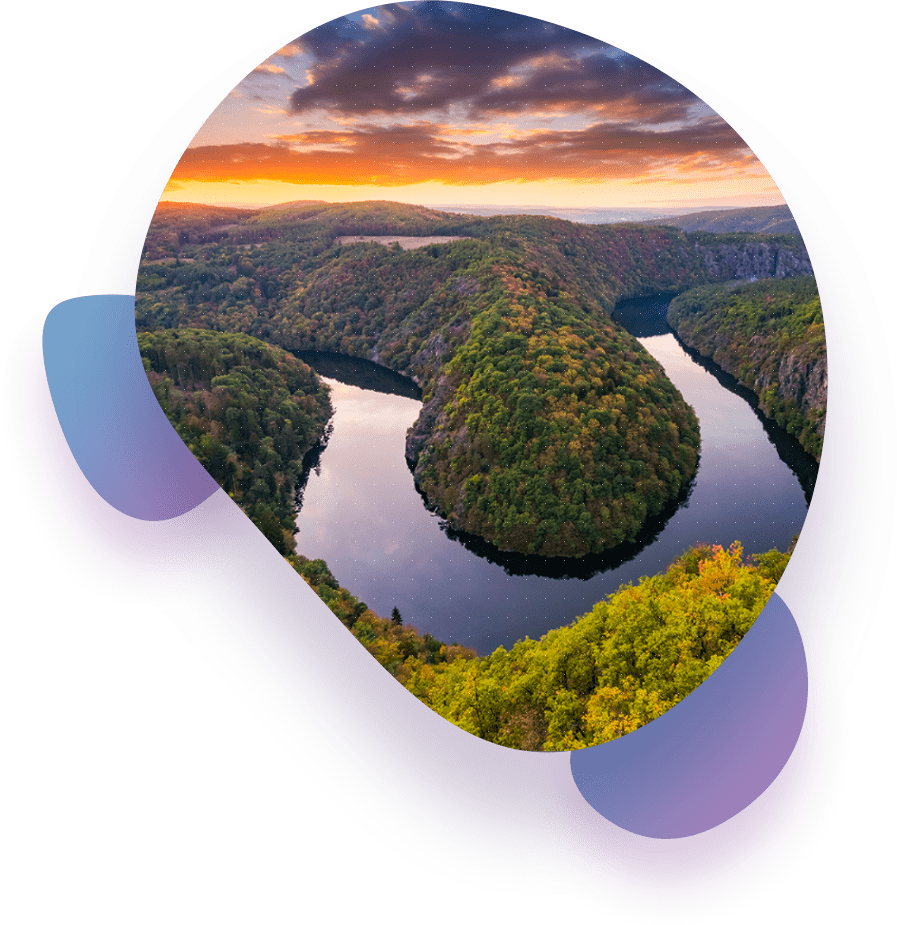 Eco-Friendly and Sustainable Development
Our focus is to mitigate our ecological footprint. We reside in an ecological building with a passive standard. Double-layered windows with vacuum hinder the heat radiation. The fully insulated building, in combination with thermal drills, ensure minimal need for heating during winter. Moreover, smart air circulating system mitigates the need for air conditioning during a hot summer.
All our employees are keen on waste sorting and reducing printing to a minimal lowest possible level. Our smart lighting uses sensors to determine the optimal light intensity, not a single unit of energy is wasted.
We use solar panels to power electric scooters as an eco-friendly alternative to other means of transportation. Scooters are freely available to our employees whenever they need it.
Our support of the home office reduces the environmental impact of transportation. We support and follow the principle of sustainable development and perceive the wisdom of Antoine de Saint-Exupéry's words:
We do not inherit the earth from our parents; we borrow it from our children.
Antoine de Saint-Exupéry
Let's Talk CLOUD and Explore How to Grow Your Business