Witness CareCloud Helping Achieve Goals
CareCloud grows with each success brand entrusting us the relationship management and customer loyalty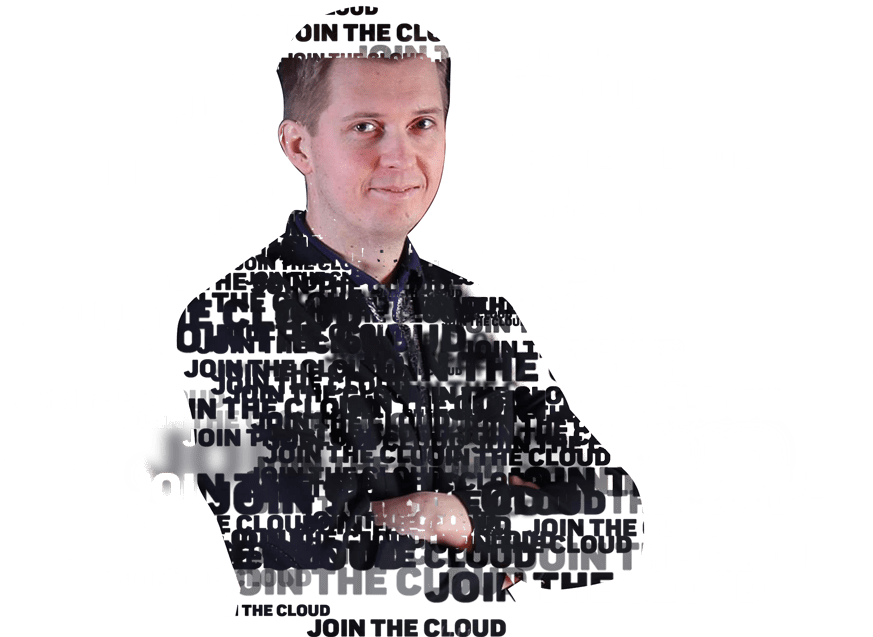 Helping Our Clients with Building Success Brands
Our active partnership's goal is to help our clients grow thanks to stronger customer relationships and loyalty. We are continuously improving our products based on client feedback to provide the competitive edge they deserve.
We are always in touch with our clients to understand industry and customer changes to shape CareCloud based on evolving needs. Our goal is not to make CareCloud perfect only for today but also for tomorrow.

A FEW WORDS FROM OUR CUSTOMERS
Why We Do Have Confidence in CareCloud
The mystery of an application or a service is the people behind it. Whenever we encounter an issue or need to consult anything, we can rely on sound advice and an active approach to help us find the best possible solution.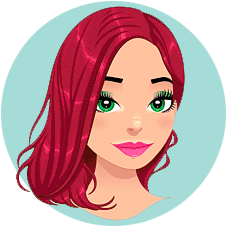 CareCloud truly streamlined work at our customer service. Our agents can view anything from a customer's history and create tasks in one interface without switching to other software. This significantly improved our agents' efficiency and customer satisfaction.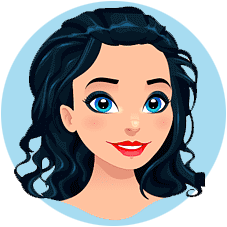 Anna G.

TATRY MOUNTAIN RESORTS

We started with CareCloud as a small customer database solution, but as we grew together, our needs evolved, and now we use the full complexity of the CareCloud environment. It was never a problem to scale up or down CareCloud features to fit our needs.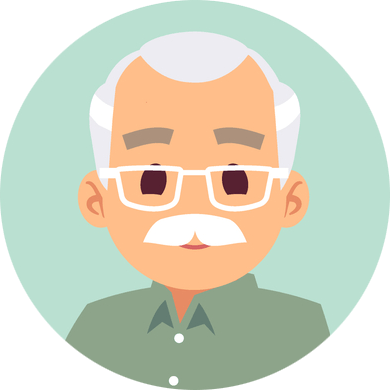 The possibility to manage all marketing channels from one place makes our marketing department happy. Our team manages e-mail promotions, text messages, and push notifications centrally, which improves the execution process and makes reporting much more informative.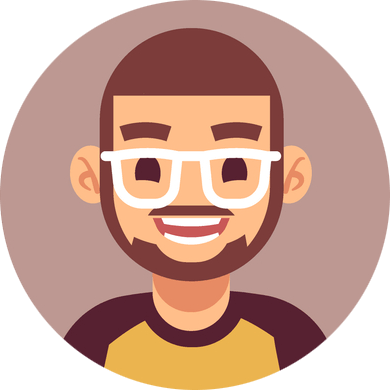 I perceive CareCloud as an active partnership than just a product. I feel that we have a say in what features will be expanded or developed, which makes CareCloud the best solution for us in the long run.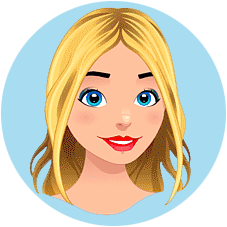 We always emphasize building strong relationships with our customers in which is CareCloud great partner. It helps identify the best benefits we can provide to our loyal customers and monitor their activity, so we don't lose touch with our customer base.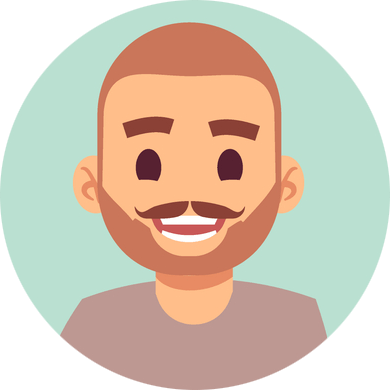 Let's Talk CLOUD and Explore How to Grow Your Business
Each Our Client's Success Fills Us with Joy