CDP & Applications Pricing
Collect, unify, clean, analyze, make all customer data accessible to any application, thus understand better your customer's journey for the best price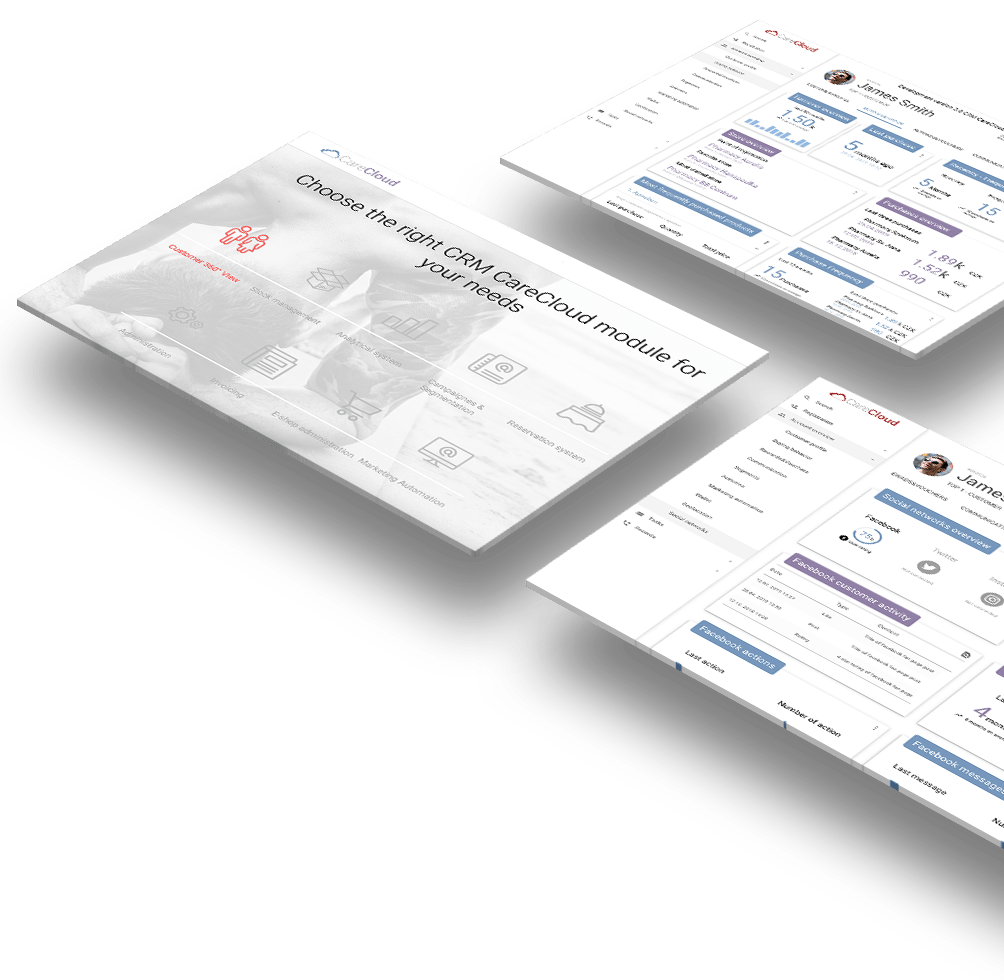 Start understanding your customer's journey across various touchpoints at a competitive price
Choose a price bundle, move the insights to engagement, and transform your customer relationships with data using marketing-oriented Customer Data Platform. We designed CareCloud CDP & CRM to collect multi-source data, provide insights, recommendations, and a complete view of each customer with your business in mind.
SMALL BUSINESS
monthly payment
Customer Data Platform DWH
MEDIUM BUSINESS
monthly payment
everything in SMALL BUSINESS, plus:

Customer Data Orchestration

Recommendations & Predictions

Advanced Analytics & Reporting

Full-Featured Loyalty Engine
ENTERPRISE
monthly payment
everything in MEDIUM BUSINESS, plus:
Note: Pricing reflects an appropriate number of customers and transactions in relation to the number of users and the chosen plan (1 000 customers per user). A disproportionate number of customers or transactions may be subject to an additional payment. API integrations generating a high volume of requests may result in additional "per request" pricing. If you are unsure about the volumes, get in touch.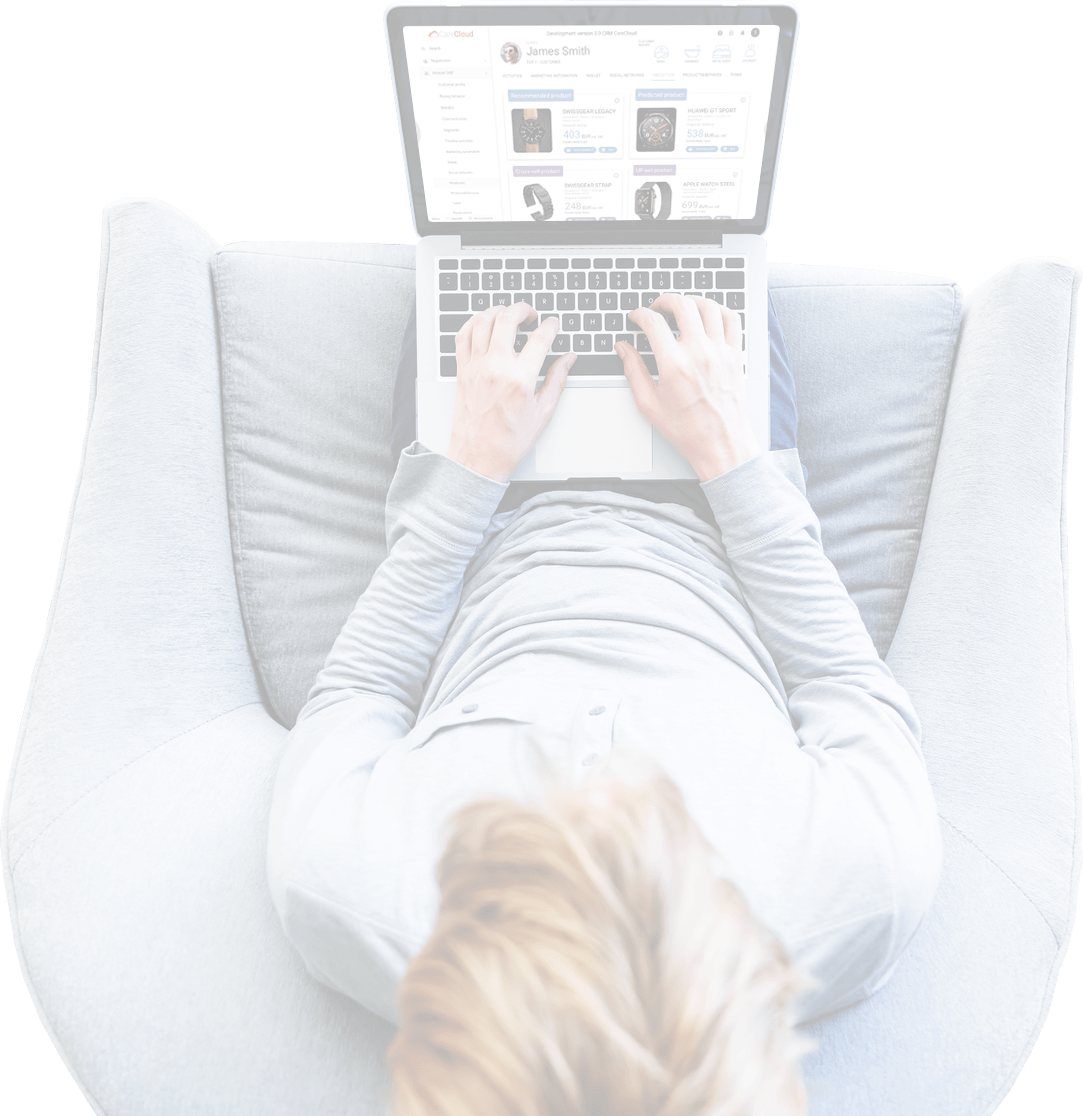 Fill in your contact details to get answers to the questions you have about CareCloud – from product description and pricing to casual talk about your customers and your business.
One of our experts will contact you soon.