AI-Powered Recommendation Engine
The versatile tool that enhances marketing campaigns, store sales, and e-shop pages

using artificial intelligence based on neural networks



With CareCloud's AI Recommendation Engine, you can save time and effort by automating the process of finding suitable product offers for your customers. What previously took hours of a skilled marketing specialist is now done in seconds, freeing up your resources for other endeavors. Plus, it's easy to use – you don't need any special skills to integrate it into your email and SMS campaigns, e-shop, or store.
The CareCloud platform offers step-by-step instructions to guide you through the process of using artificial intelligence!

Target the Right Customer with Precision
Get ready to transform your business with CareCloud's AI Recommendation Engine! With this powerful tool, you can boost your revenue, conversion rates, and customer retention like never before. Our AI technology filters through customer data to deliver personalized product recommendations, tailored to each individual's unique preferences. Imagine the effectiveness of tens of thousands of emails, each suggesting a product your customer is sure to love. Or the power of cross-selling and up-selling, with the most suitable options recommended based on current trends.
Unlocking Business Growth with AI-Driven Personalization
An AI recommendation engine can help businesses to provide more targeted and effective product suggestions, leveraging the power of AI technology to drive revenue growth and enhance the overall shopping experience for customers.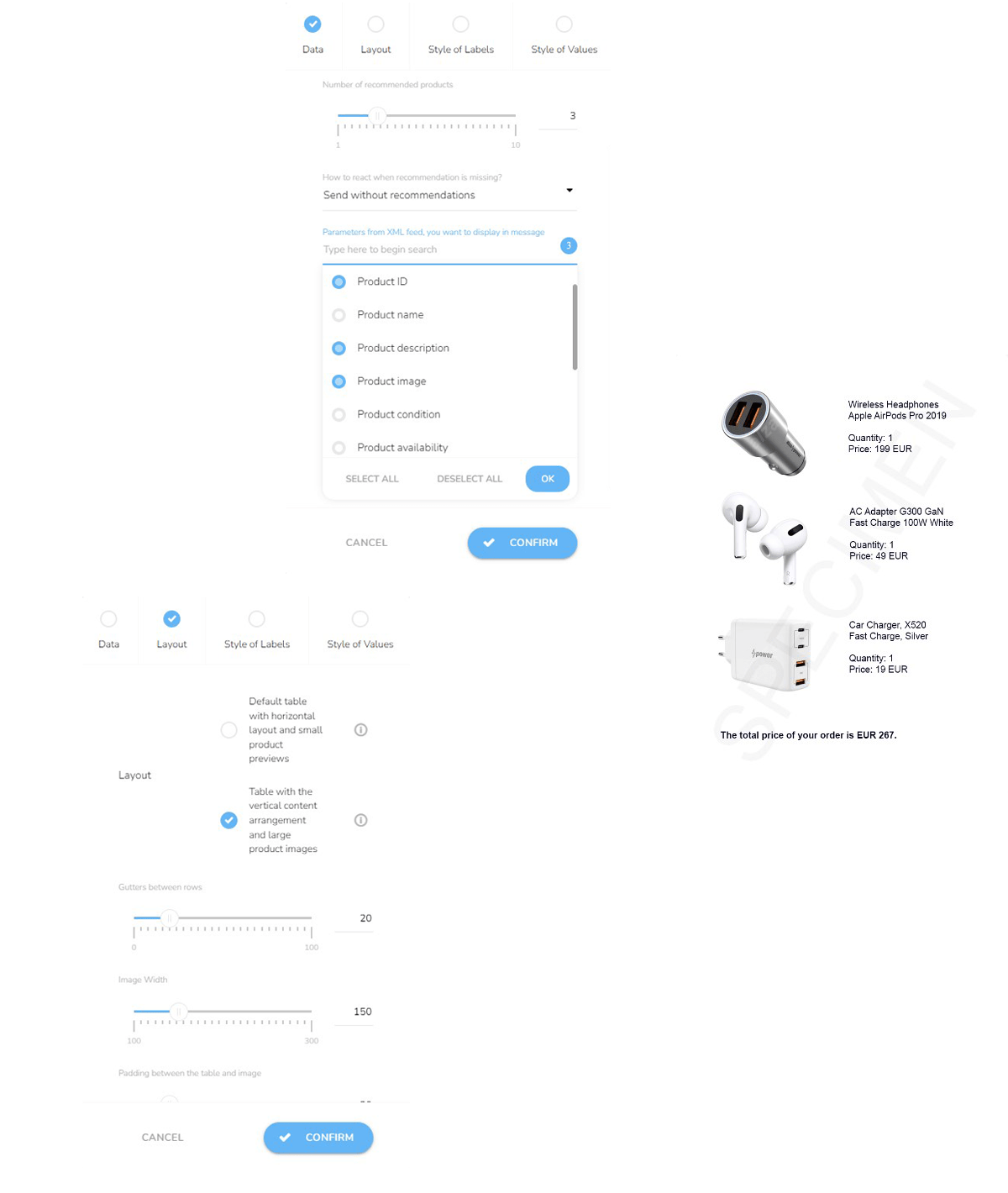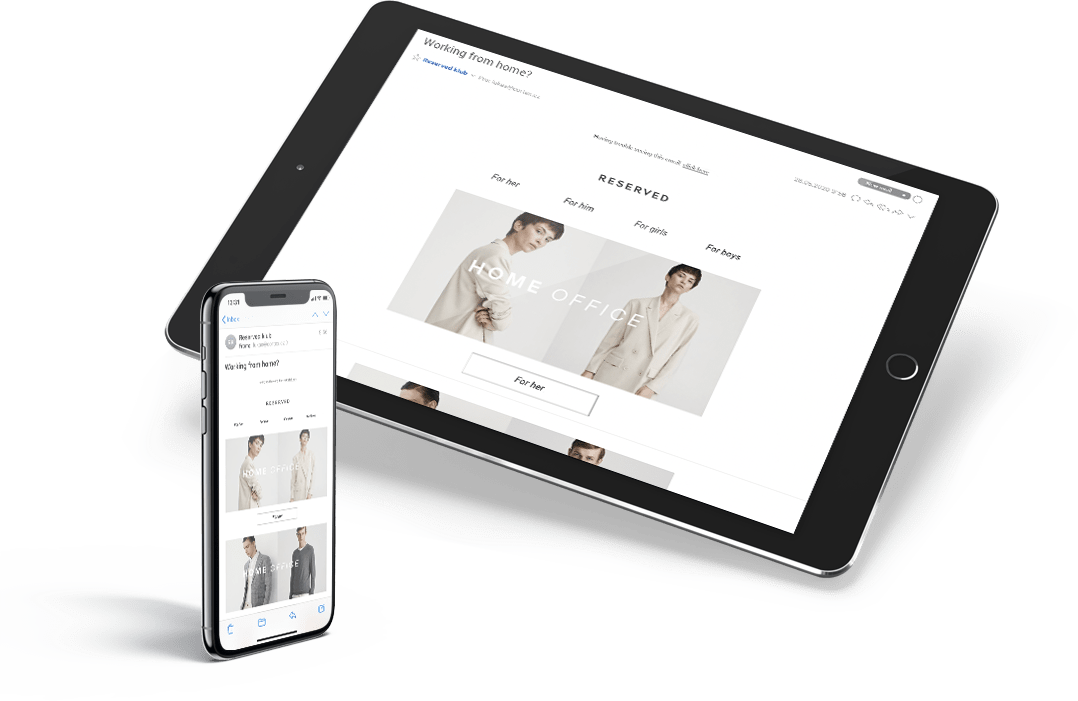 Try Our Recommendation Engine
CareCloud's AI Recommendation Engine is a powerful tool that can help you increase revenue, save time, and improve customer experience. With its deeply personalized email campaigns, in-store up-selling and cross-selling opportunities, and enriched e-shop pages, the Engine offers a comprehensive solution to your marketing needs. Join CareCloud and take advantage of this versatile tool to boost your sales and build strong customer relationships today.
Still unsure about the capabilities of AI? Well, you might be surprised to learn that this entire landing page was generated using AI technology.
CARECLOUD GENUINE APPLICATIONS
Grow Your Business with Feature-Packed Apps
Let's Talk CLOUD and Explore How to Grow Your Business
Our Clients Fall in Love with CareCloud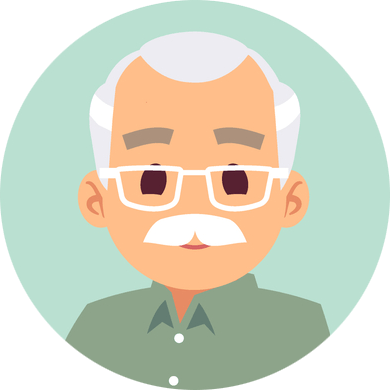 We started with CareCloud as a small customer database solution, but as we grew together, our needs evolved, and now we use the full complexity of the CareCloud environment. It was never a problem to scale up or down CareCloud features to fit our needs.
Rony Lori
Klenoty Aurum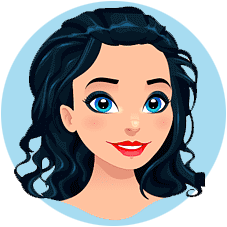 CareCloud truly streamlined work at our customer service. Our agents can view anything from a customer's history and create tasks in one interface without switching to other software. This significantly improved our agents' efficiency and customer satisfaction.
Anna G.
Tatry Mountain Resorts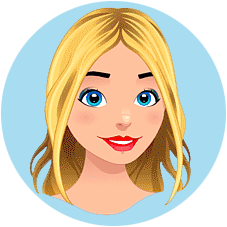 I perceive CareCloud as an active partnership than just a product. I feel that we have a say in what features will be expanded or developed, which makes CareCloud the best solution for us in the long run.
Paula S.
Volkswagen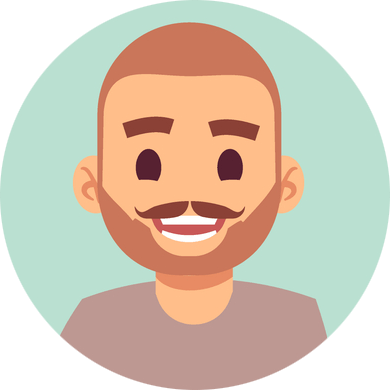 We always emphasize building strong relationships with our customers in which is CareCloud great partner. It helps identify the best benefits we can provide to our loyal customers and monitor their activity, so we don't lose touch with our customer base.
Philip T.
Lobster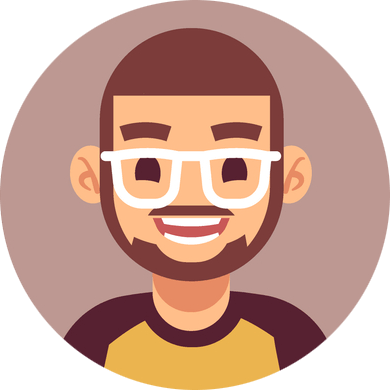 The possibility to manage all channels from one place makes our marketing department happy. Our team manages e-mail promotions, text messages, and push notifications centrally, which improves the execution process and makes reporting much more informative.
Samuel T.
Phoenix Group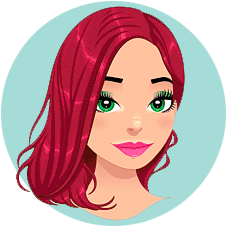 The mystery of an application or a service is the people behind it. Whenever we encounter an issue or need to consult anything, we can rely on sound advice and an active approach to help us find the best possible solution.
Hannah B.
MOL GROUP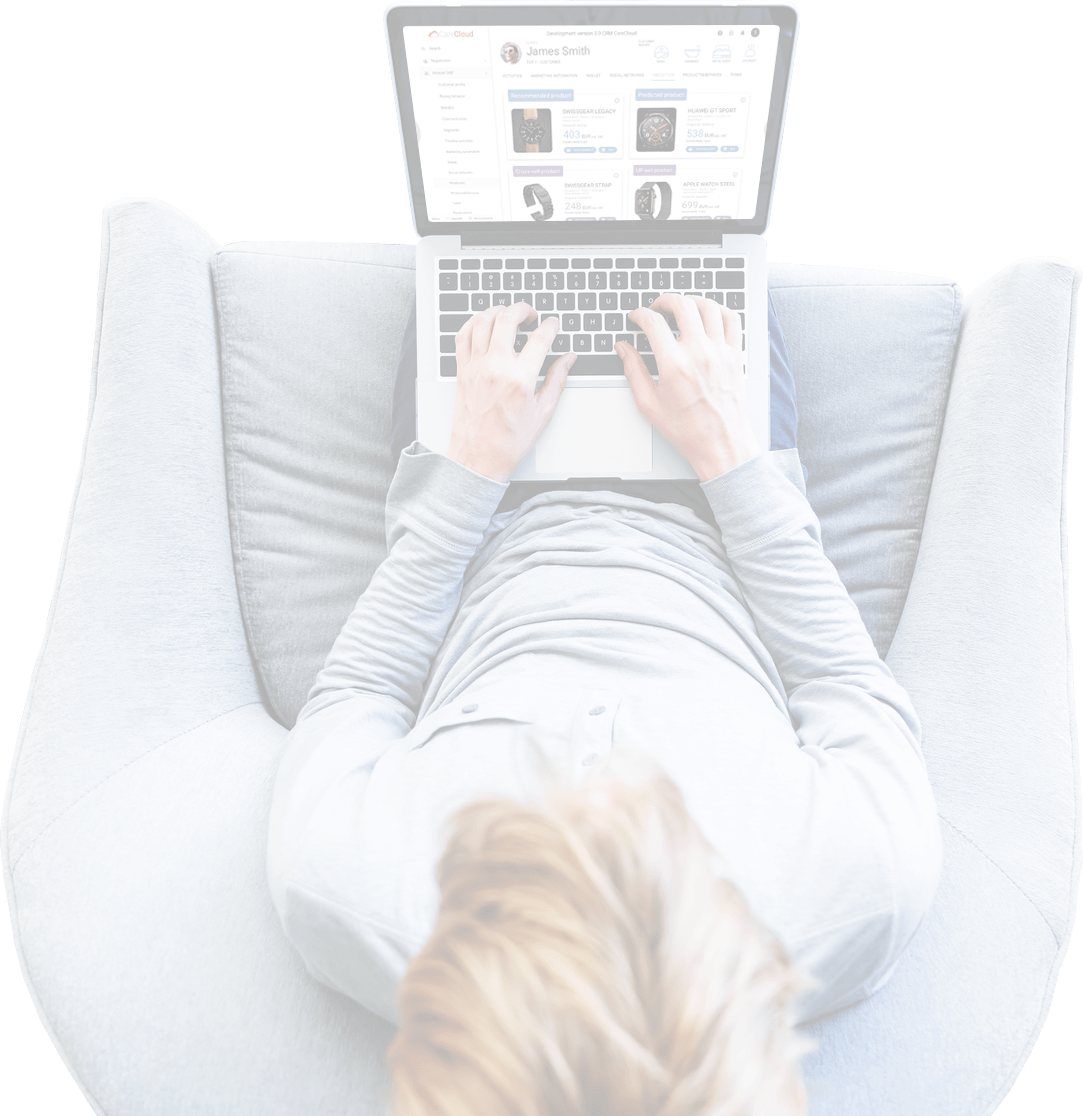 Fill in your contact details to get answers to the questions you have about CareCloud – from product description and pricing to casual talk about your customers and your business.
One of our experts will contact you soon.