We Are Always Here to Help You
Get in touch with us to receive support, advice, or learn more about customer data processing and relationship management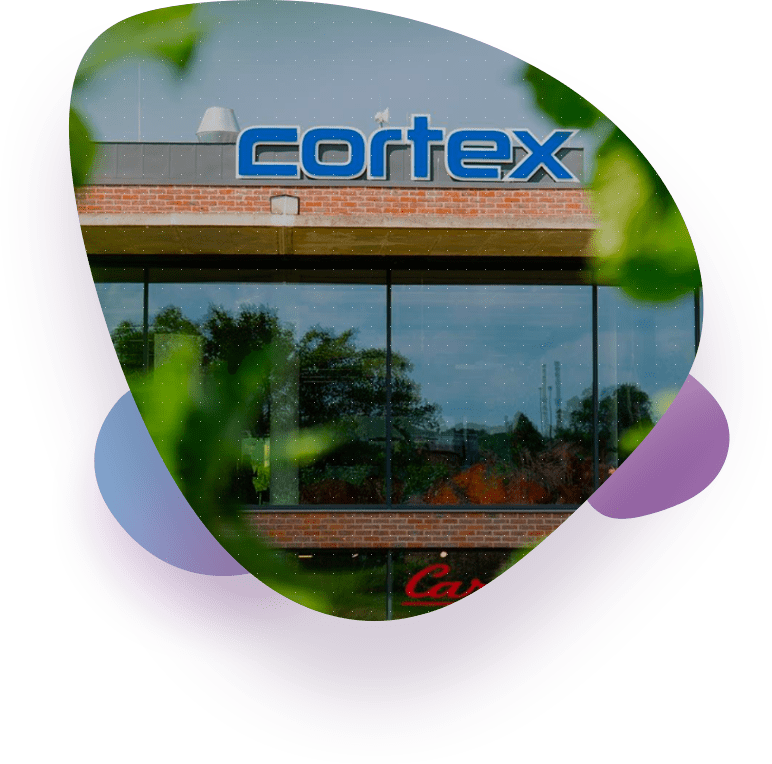 Feel Free to Get in Touch
Whether you want a call with an expert understanding your business or want to learn more about the CareCloud platform, we are ready to help you. Contact us using the following information:
Do you want to know more about CareCloud and its applications? Are you interested in our company? Using this contact information will provide you with fast answers.
Is your product a good match for CareCloud? Do you want to develop, implement or integrate CareCloud? Get in touch with details, and we will do our best to find a way to start a successful partnership.
We are happy to answer any technical questions regarding CareCloud and its integrations. Use this contact if you want to talk to IT guy and avoid sales people.
Has CareCloud inspired you to try your luck in our company? Look at a list of vacancies or send us your CV. We are always happy to welcome new, active people to our team.
Below is legal information about Cortex, a.s. the developer of all CareCloud solutions. For legal or GDPR related queries, use contact information below.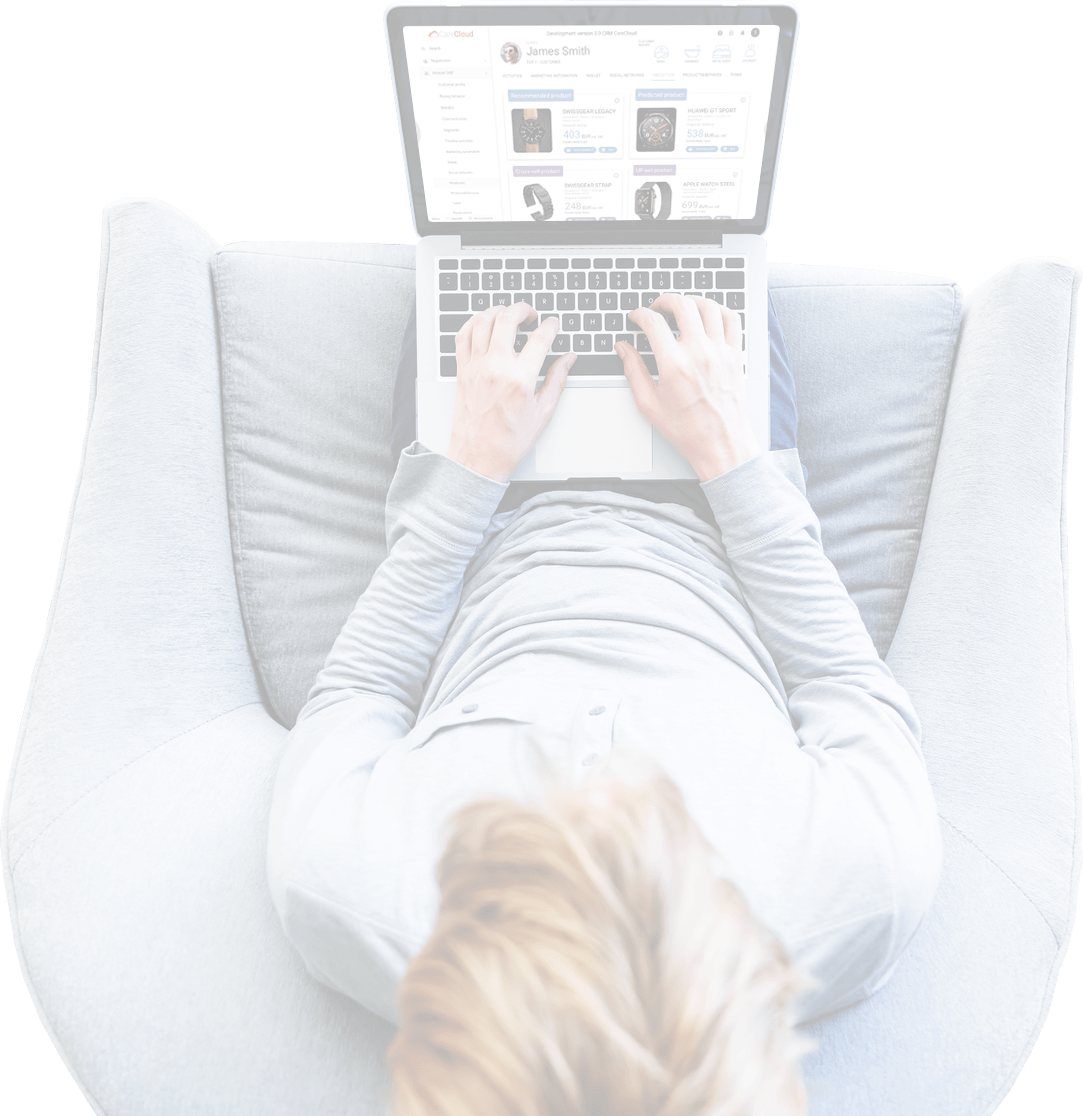 Fill in your contact details to get answers to the questions you have about CareCloud – from product description and pricing to casual talk about your customers and your business.
One of our experts will contact you soon.