CareCloud CDP Tips & Tricks
Sorry, we couldn't find any posts. Please try a different search.
Who creates tips for you?
Business-oriented expert on Automation, CDP, and data management for retail and e-commerce.
Marketing specialist with a penchant for archaic language, loyalty programs, and customer data platforms.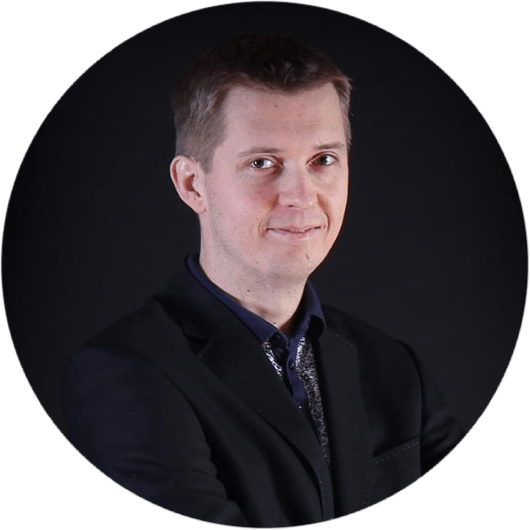 Jiří Šulc

Code genius overseeing all the new features and functionalities created for you.
The expert on direct communication, e-mailing, and GDPR. Always finding new ways to boost response rate.