CareCloud CDP Tips & Tricks
Make Your Life Easier with the Recommendation Engine
CDP & CRM CareCloud offers a versatile Recommendation Engine: the tool that will help you increase revenue, conversion, and retention, to say the least. Enhance your marketing campaigns, store sales, and e-shop pages.
In this article, we will represent the Engine and show you how it can improve your sales. Let's dive in!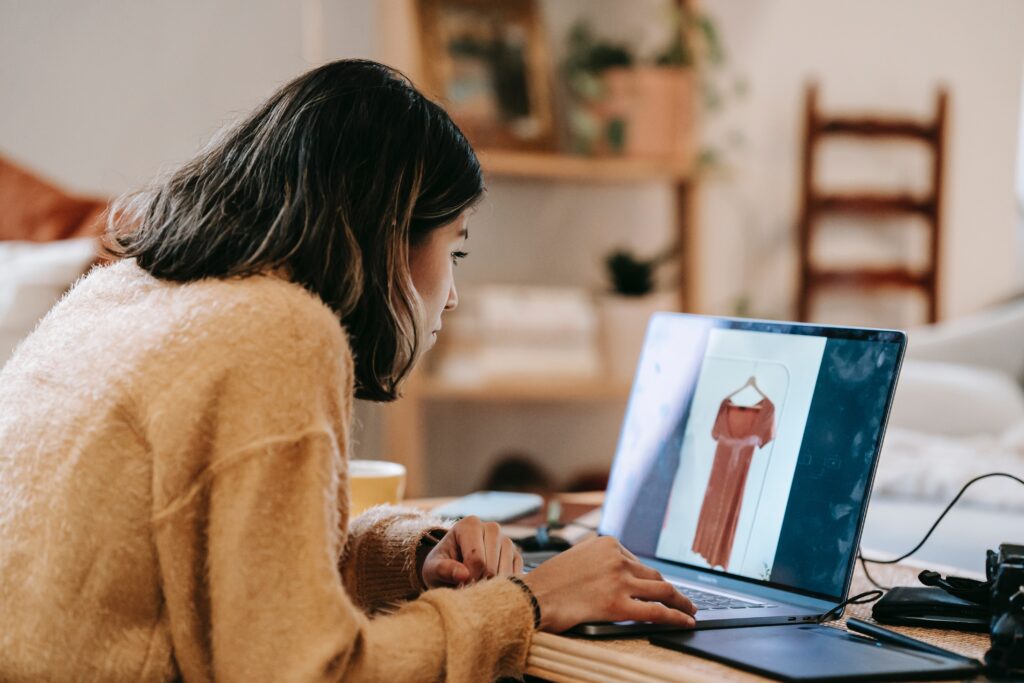 WHAT IS RECOMMENDATION ENGINE?
Even though a personalized recommendation is not new – it´s been around for quite some time – many companies still don´t know how to utilize it fully. That's when the Recommendation Engine steps in.
For the sake of brevity, it matches customers with products they would likely buy. It is a tool that filters data and matches customers and products with the highest possibility of purchase for every customer.
It outputs a recommendation best suited for the respective customer. This allows for deeper personalization of your offers, which in turn ensures a positive influence on your business and related purchase rates.
Increase the effectiveness and diversity of your emailing campaigns. Send tens of thousands of emails with the same template that automatically suggests a unique product to everyone.
Improve your up-selling and cross-selling opportunities while in the store. The Engine automatically finds the most suitable option based on current trends.
Last but not least, the Recommendation Engine tremendously enriches the e-shop's homepage, category, and cart pages.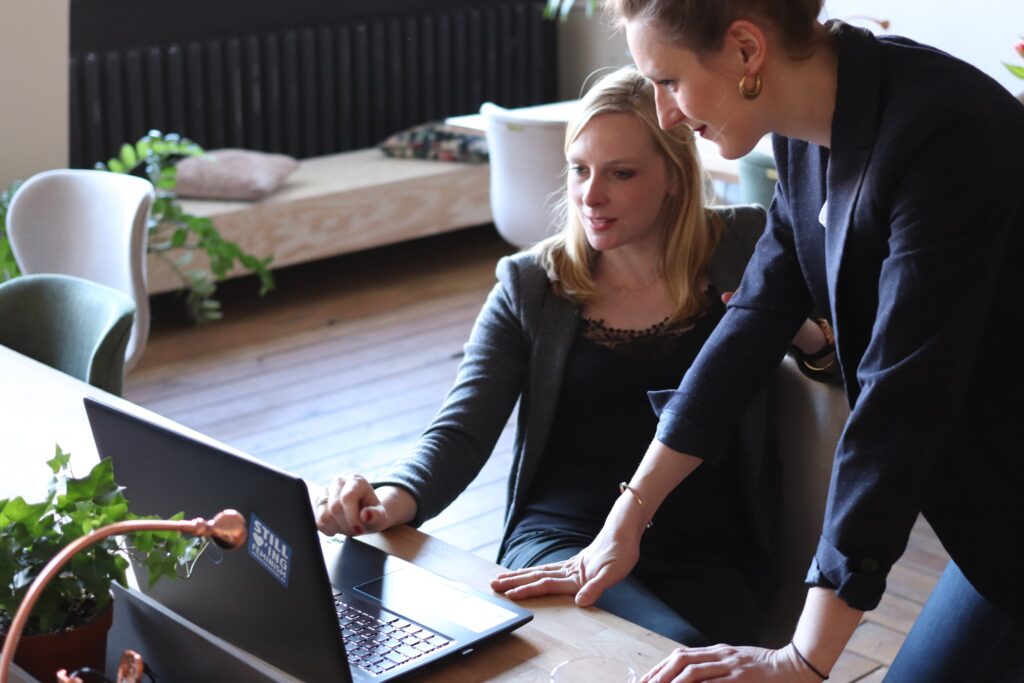 WHAT ARE THE BENEFITS?
Why is the Recommendation Engine so good for your business? Take a look at some of the most important benefits this function has.
It increases your revenue: recommending suitable product offers means more purchase probability and thus, higher customer lifetime value.
It saves you time: What previously took precious hours of a skilled marketing specialist is now done in seconds, freeing the working capacity for other endeavors.
It´s simple to use: You don´t need special skills to work with Recommendation Engine. Place it into your email and SMS campaign or use it in an e-shop or store. Everybody can do this. CareCloud Platform offers step-by-step instructions in case you (unlikely) get lost.
It´s fully automatic: It collects data with every purchase and saves them for further use, or it applies the data to different customers with similar preferences. So there is no need for complicated, manual integration.
It improves customer experience: When the customer feels understood, he is more likely to return to buy. The loyalty of your customer is fundamental to your sales.
Imagine a case study where a customer enters your bookstore and asks for a recommendation. What are the current bestsellers? What if the customer read the book you were about to suggest? What if they prefer another genre? And what about more suitable titles? Is that book in a store at all?
The Engine does away with all these issues. It automatically follows the current reading trends. It knows the customer's purchase history and behavior. And it discerns whether the book is in store, which makes your life easier.
CAMPAIGN TARGETING
Emailing (and other) campaigns remain a vital part of marketing endeavors, gaining new customers and deepening the relationships with the current ones.
Unfortunately, these campaigns can offer a lackluster choice of possible product offers. Not anymore: enter the AI.
If you wish to generate and send out deeply personalized emailing campaigns, CareCloud's email designer is the place for you. It houses the Recommendation Engine tool for simple and quick use.
Design a template with the built-in Engine tool and let the AI automatically sort segments into sub-groups based on slight differences in customer purchase behavior. Then, each email receiver gets a unique offer. Voila!
WHAT'S ON THE MENU
Like with any other Recommendation Engine, CareCloud offers this tool in diverse types and models, primarily dependent on the available data that feeds it.
Customer to best product
Focuses on analyzing customer behavior and preferences. Use this in your marketing communication to improve your email and SMS personalization.
Cart to the best product
This type takes into account mass predictions and current product trends. When lacking customer data, it will check the cart and find suitable products according to the current selection.
Combination of both
This hybrid type processes both the customer and the product data to create the most accurate prediction possible. You can generate a match made in heaven!
New customers without the data
There is even an alternative suitable for non-personalized use. In this case, the Engine recommends products according to the latest trends and other statistically appropriate attributes.
JOIN CARECLOUD AND PROSPER!
CareCloud gets you far more than that. Recommendation Engine is only a part of a wide range of essential functions available to build your marketing campaigns, automatization, and loyalty program – all leading to strong customer relationships. That sure spells profit!
Are you interested in learning more about the Recommendation Engine or other features?
Contact us
for more details.
The end of third-party cookies is coming. Most companies will no longer…