CareCloud Hands You the Map to Customer's Journey
CDP & CRM CareCloud's set of planned features for 2023 will include a visualization of the customer journey, giving you a complete image of customers' interaction with your business. From browser search to purchase itself, the whole customer activity is at your disposal in neat and practical design.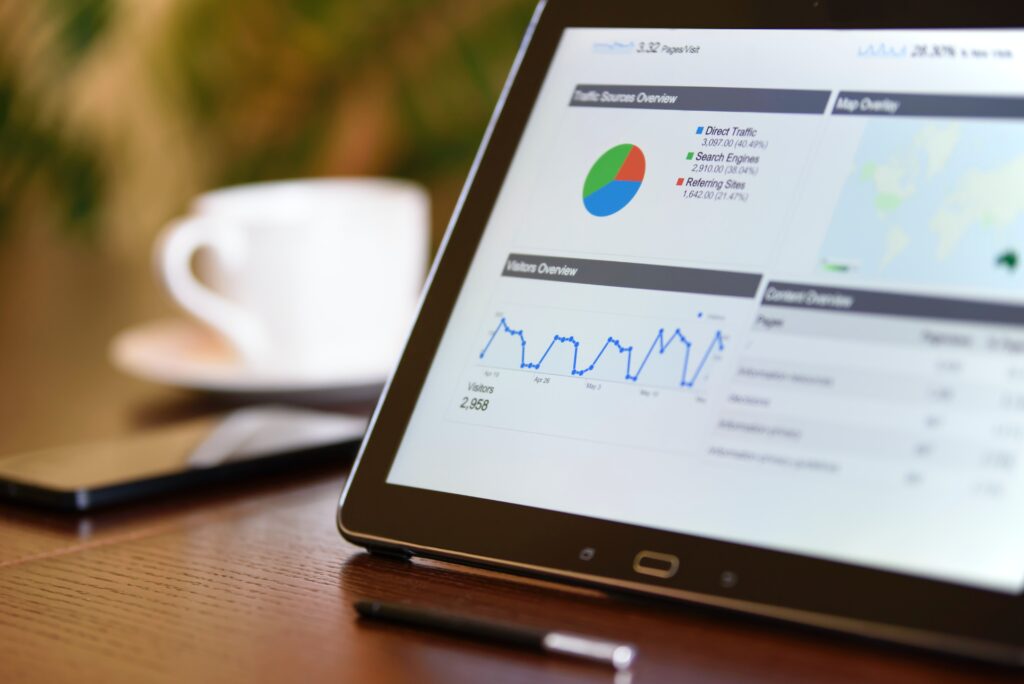 EACH STEP LAID OUT IN FRONT OF YOU
In order to reach the potential of your business activity, you have to give sufficient thought to the customer journey. Each interaction with the customer informs you of their thought process and habits. By visualizing customers' movement, you pinpoint potential obstacles your customer encounter on their journey. Creating a fluid, smooth customer experience increases conversion rates, retention, and loyalty.
ONE FLOWCHART IS ALL YOU NEED
Coming in 2023, CareCloud's Analysis & Reporting app will visually represent customer journeys for increased convenience and utility. Mapping out all the touchpoints and how customers' activity transitions between them will give you a much-needed impulse to revise and improve your business strategy.
Fulfill your vision with CareCloud.
The end of third-party cookies is coming. Most companies will no longer…