CareCloud CDP Tips & Tricks
Zero-Party Data Gives Your Customers the Privacy They Want: Learn How
The end of third-party cookies is coming. Most companies will no longer be able to collect new customer data online. The only chance to mitigate the impact and create strong customer relationships is with zero-party data. Give your customers the privacy they expect while retaining the possibility to personalize communication and product offers.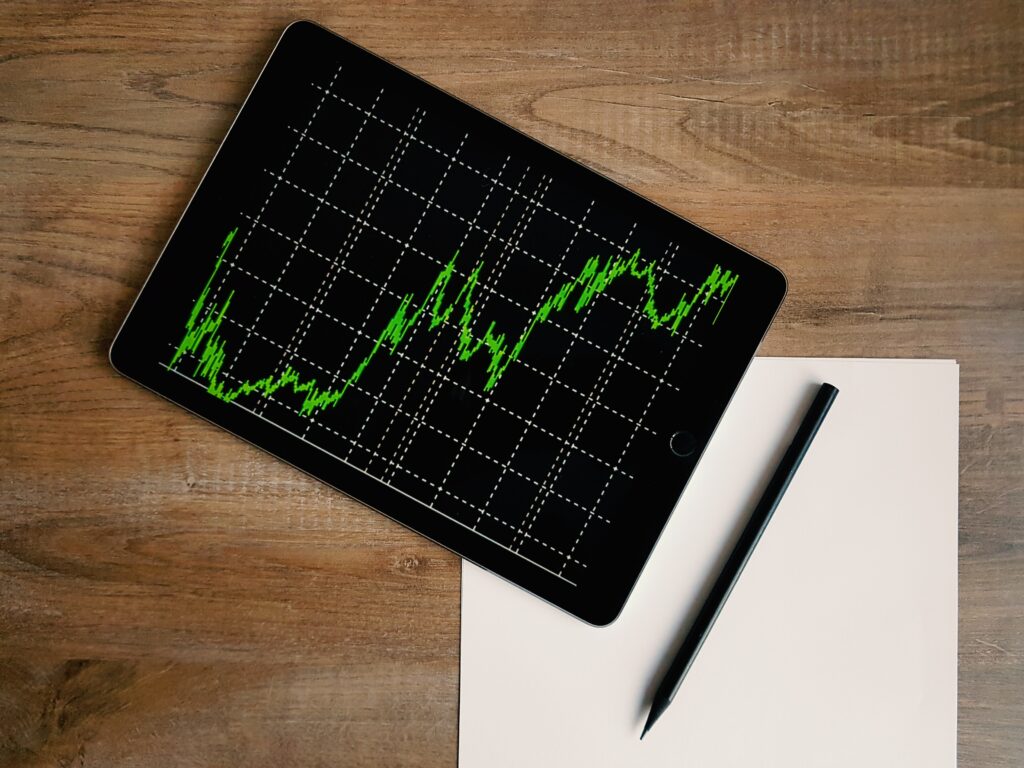 THE BASICS
Customer data and privacy on the internet have been a huge topic since Google announced the end of third-party cookies. To reduce losses, you need to start getting customer data straight from the customer and with their knowledge and consent.
Zero-party data comes directly from the customer. With them, you can collect valuable customer information like birthdays, hobbies, or how customers react to discounts and get an overview of what your customer wants.
The best practice is to gather the information little by little. Ask customers for two or three pieces of information at a time, and then give them some time before you ask for another piece of data. You don't need to do it manually, but use the help of automation workflows. Set the time the questionnaire should be sent, and the system does the rest. The questionnaire can be sent via email/Viber/push notification or a popup on the website and app.
Continue to personalize the content you send, but this time with the data the customers give you knowingly. Create a loyalty program and let your customers have an overview of the information they want to provide.
THE USE CASE OF LOYALTY PROGRAM
Let's give an example. You have a bookstore and create a loyalty program on your e-shop. With this program, you can ask your customers for deeper information when they are creating a profile, such as who their favorite author is or if they have children. When a new book from their favorite author comes out, send them an email, which will make the customer more likely to purchase.
WITH THE HELP OF CDP
Boost your business and start to combine zero- and first-party data. First-party data is collected directly from the customer through a website – digital interactions, purchase history, behavior, preferences, etc. – and are automatically collected by CDP.
Join CareCloud and create your loyalty program easily and in no time. CareCloud Platform offers CDP & CRM in one place. Get the best from both worlds. Make a remarkable purchase experience for your customers.
The end of third-party cookies is coming. Most companies will no longer…