Why CareCloud Offers the Best Solution for Your Restaurant Chain
Join Ambiente, Medusa, and Tatry Mountain Resorts restaurants and become a satisfied member of the CareCloud family! Choose CDP & CRM CareCloud for your restaurant chain and enjoy increased customer loyalty.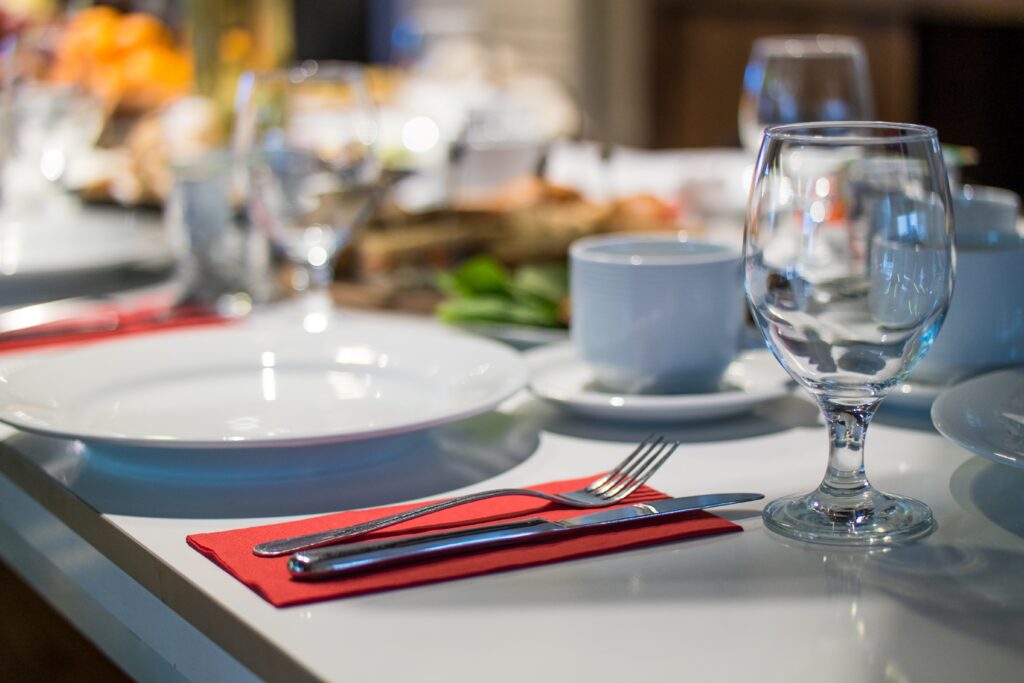 CDP & CRM CareCloud is the best solution for restaurant chains for its high level of customization to fit the unique needs of your business and your customers, comprehensive data analytics that provide valuable insights for decision-making, seamless integration with existing systems and workflows, and user-friendly interface that allows for simple onboarding.
When it comes to restaurants and fast food chains, having an efficient way to manage customer data is key to success. That's where CareCloud comes in, offering a powerful Customer Data Platform (CDP) composed of a CRM, emailing, reservation system, loyalty program, and marketing automation that can be integrated with your cash desk system into one seamless solution.
WHY IS CARECLOUD UNIQUE
Unlike other CDPs that focused on e-commerce, CareCloud was first developed for brick-and-mortar stores – over 20 years ago! – making it uniquely suited to meet the needs of restaurants and fast food chains. By starting from the ground up with a focus on the unique challenges of this industry, CareCloud has created a powerful tool that streamlines the management of customer data.
Thanks to CareCloud's origins, CareCloud works well with all types of business units. Do you own both restaurant and hotel chains? Enjoy smooth interaction and provide the same customer experience across all your places. Now there's no need to switch between two solutions or duplicate data. With CareCloud, you can have all customer data in one place, comfortably laid out, with everything easy to find and use.
VALUABLE TOOLS FOR RESTAURANT CHAINS
One of the standout features of CareCloud is its loyalty program, which allows restaurant chains to reward customers for their loyalty and allows you to incentivize them with personalized offers! CDP & CRM CareCloud is a sophisticated platform, allowing for a comprehensive view of customer data in a user-friendly way, offering a user-friendly solution.
In addition to the loyalty program, CareCloud also offers a robust CRM system that allows restaurant chains to keep detailed records of customer interactions. This, in turn, enables you to provide better service and more targeted marketing campaigns. The reservation system and emailing components of CareCloud round out the offering, making it a one-stop shop for managing customer data.
AUTOMATE THE WHOLE CUSTOMER JOURNEY
Let us not forget about marketing automation. The Automation App from CareCloud has pre-built workflows that you can use immediately. You can also create your own workflows using an intuitive interface. You might want to incentivize a new customer for a second visit, as you can see in the picture below, or ask for a review.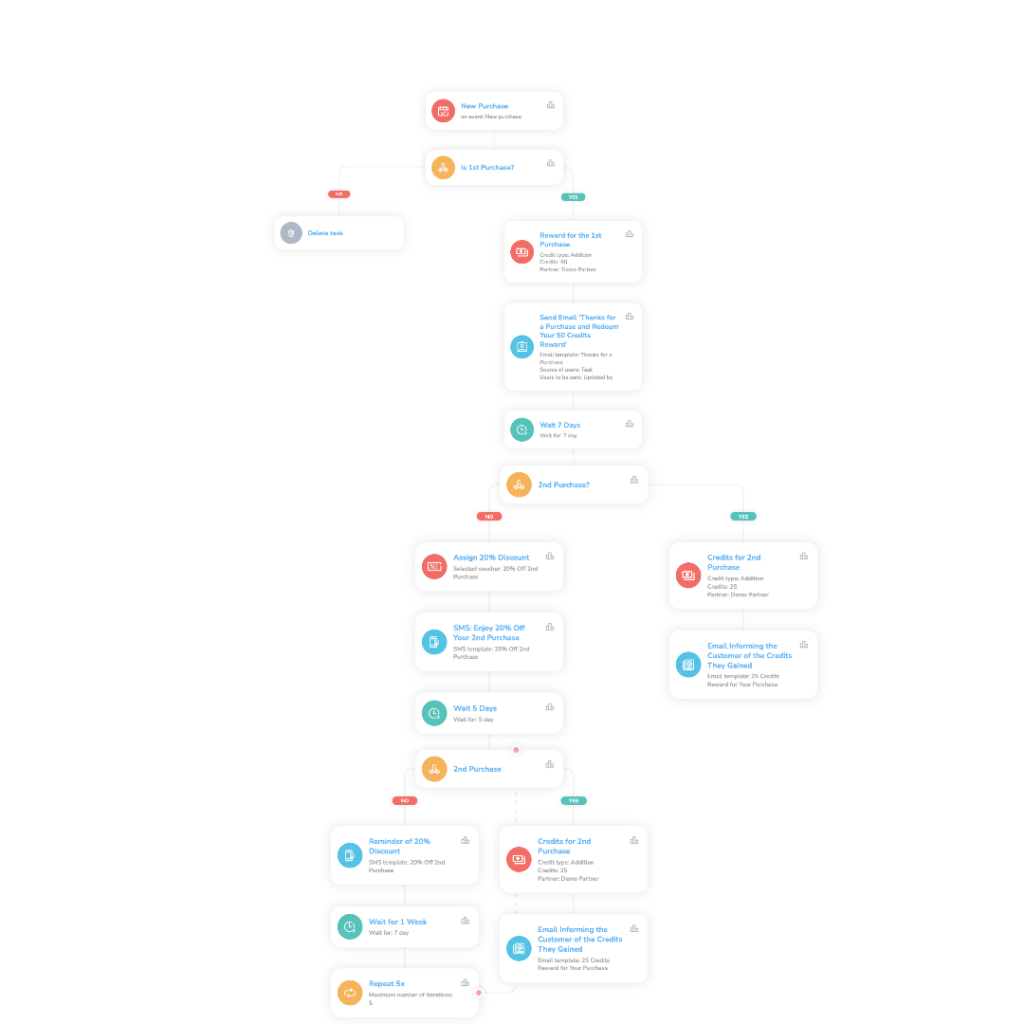 On top of all that, enjoy a coherent integration with your cash desk system. Connect more powerful solutions you already use with REST API, or use Make to integrate your favorite apps yourself.
Overall, CareCloud is a powerful platform revolutionizing how restaurant chains manage customer data. By merging the CRM, emailing, reservation system, and loyalty program into one seamless solution and integrating the cash desk system and anything else, CareCloud is making it easier than ever for businesses to provide exceptional customer service.
To begin using CareCloud, contact us, and we will promptly provide you with the assistance you need!
The end of third-party cookies is coming. Most companies will no longer…