Send Emails at the Perfect Moment with CareCloud's Delivery Time Optimization
Coming in 2023 is CareCloud's new function that automatically calculates the optimal time for sending an email to each individual customer. Using various factors, including open and click rates or purchasing history, this AI-powered Prediction Engine helps increase your emailing performance.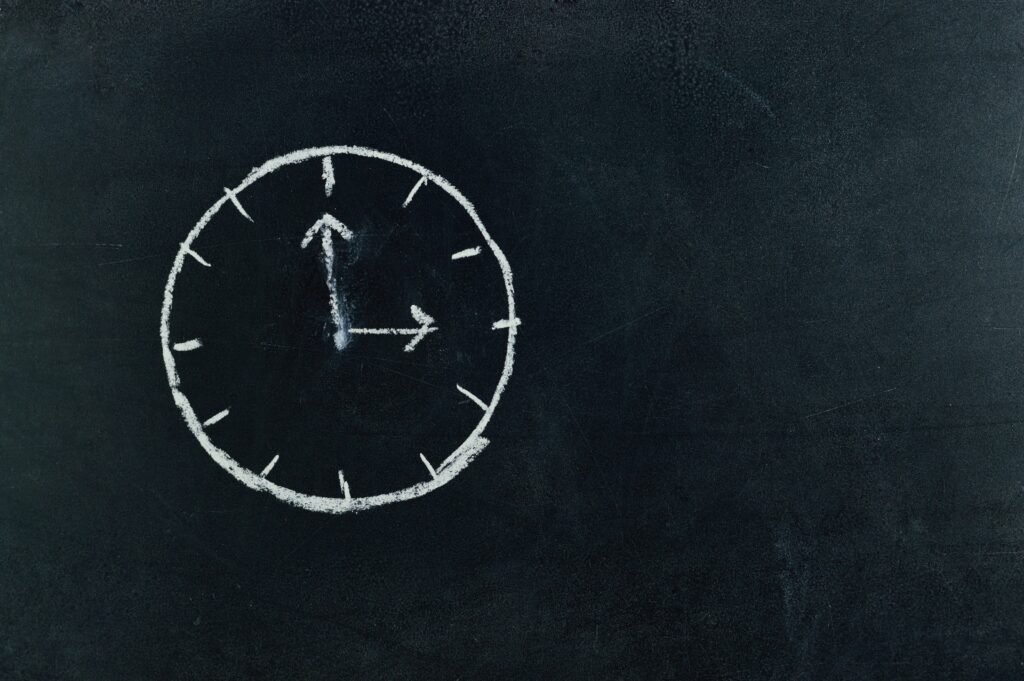 EACH EMAIL AT THE BEST MOMENT
Creating a dazzling email template is difficult enough, but often your marketing efforts will be in vain since the timing wasn't right. Sending emails in bulk at a roughly estimated opportune day of the week and hour of the day is not enough to get the most out of your campaigns. Yet CareCloud has found a way to increase your odds.
WHAT GOES IN
Using AI Prediction Engine, CareCloud's planned tool estimates the optimal time for sending an email to each and every customer for improved emailing performance. The prediction is based on all the customer's available historical data, such as their campaign engagement patterns, open and click rates, browsing history, product clicks, or purchase data.
WHAT GOES OUT
After processing all the relevant customer data, the Prediction Engine will create an estimation and store it as a custom attribute in each customer profile. This allows for ample opportunities in ad hoc campaigns, automated marketing workflows, and AB testing.
Such predictions aim to evaluate the ideal time for email distribution, which is refined with every customer interaction and email sent. Optimize your emailing strategy with CDP & CRM CareCloud. With us, you will always be on time.
Stay tuned for CareCloud's other exciting features. Let's make a difference together.
The end of third-party cookies is coming. Most companies will no longer…