CareCloud CDP Tips & Tricks
Retention Marketing: Why Is It So Important for Your Business
Having loyal customers who return to your store and purchase again is crucial. Learn how customer retention can help you with it, how to calculate it, and which activities can help with retention marketing the most.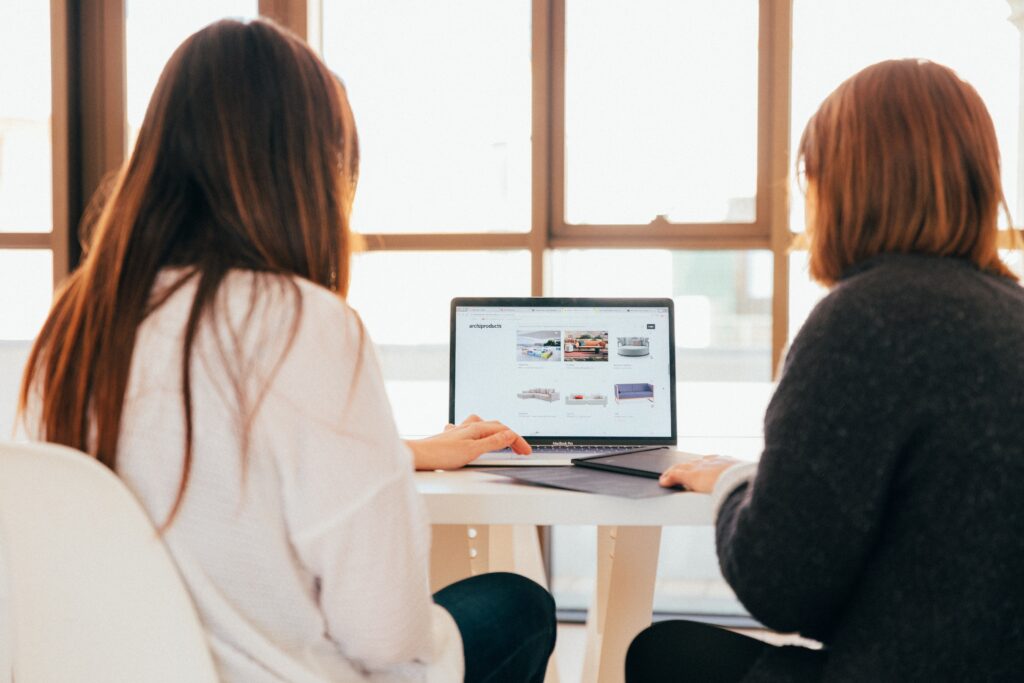 WHAT IS RETENTION MARKETING?
Retention is the percentage of customers that stay with you for a time period. The higher the customer retention rate, the better for your business – it means that your customers like to come back and purchase repeatedly. It also influences how much your company can earn from every single customer.
To calculate the retention rate, you have to divide the total number of customers by new customers for the period of time you're looking at.

Don't worry; you don't have to calculate this on your own. CareCloud platform has an Analysis & Reporting App, where you find a dashboard showing customer retention rates.
Retention marketing is a set of activities aimed at retaining departing customers, increasing customers' loyalty, and removing the causes of their dissatisfaction. The goal is to reduce the outflow of the customers and thereby increase your customer loyalty.
PROACTIVE AND REACTIVE RETENTION
Proactive retention is based on customer care. The best proactive strategy is to offer a frictionless experience and create terrific client service. Use CareCloud and give your customers the service they expect. Collect the data and send them personalized offers at the right time, thanks to the automatic workflows.
With Reactive retention, it's different. It starts once there is an indication the customer might leave, like when the customer writes a bad review, cancels his purchase, has not purchased for a long time, or once your customer gets into the "At Risk" segment. Retention marketing is supposed to make the customer come back. For example, send an apology email with a special offer and discount.
WHAT CAN YOU DO TO BUILD STRONG RELATIONSHIPS WITH CUSTOMERS
There are many ways you can improve your relationship with customers. Here are some that always work.
Create a strong onboarding experience – the first impression is really important, especially for purchasing, so make sure that it is flawless. Design an automatic workflow with well-timed email triggers and follow-up messages.
Provide personalized customer experience – no two customers are the same. Send personalized offers to every individual. Thanks to that, customers will be more likely to purchase.
Build trust with customers – 80% of customers say that trust is an essential factor in their decision when deciding to make a purchase.
CUSTOMER RETENTION PROGRAM
The Customer Retention Program is designed to boost customer loyalty. There are many types of programs that can help increase customer loyalty, but for now, we will look at loyalty programs.
Even though it is important to focus on leaving customers, we shouldn't forget our core customers. Create a loyalty program and reward your core customers – the more they purchase, the better the reward.
A lot of companies use a point system. Every time the customer purchases, they receive points. The bigger the purchase, the more points they get. Once your customer has enough points, they can get, for example, a discount voucher.
Another possible way is to use Membership Levels. This works just the same as the point system; expect that the more your customers purchase, the higher membership level they get with better benefits (like discounts or gifts for purchasing)
WITH THE HELP OF CARECLOUD
Do the best retention marketing with CDP and CRM CareCloud. Create your own loyalty program and give your customers the feeling they matter. The automatic workflow allows you to segment your customers and send personalized marketing campaigns at the right time.
Are you a retailer ready to immerse yourself in a world of…