Tuesday, October 20th at 3 pm CET
See in Action a Marketing-Oriented Customer Data Solution of Europe's Leading Pharma Trader
Join Our Unique Webinar to:
KNOW HOW TO GET MAXIMUM FROM YOUR MOST VALUABLE TREASURE - CUSTOMER DATA
-
BENEFIT FROM THE EXPERIENCE OF THE LEADING PHARMA CHAIN
-
LEARN MORE ABOUT HOW TO USE ALL AVAILABLE CUSTOMER DATA
Webinar is strongly focused on getting more from your customer database. CareCloud presents current trends in customer relationships & data management. Trends are showcased on the successful implementation and real-time processing for the largest pharmacy operator in Europe.
Minute-by-Minute Content of the Webinar
Customer data management in Pharma Industry
Speakers and project introduction
How to collect and unify all online & offline data and create unified customer experiences
Advanced segmentation and customer data orchestration
Efficient integration of all customer touchpoints
Customer Journey - turning new customers into frequent shoppers
Drug reservation and Click & Collect workflows
Automating regular drug, food supplement, and medical equipment use
Audience detailed analysis
Promoted Products Revenue
How to measure and compare the real campaign performance
Recommendations for Customer Data management and connecting data from all customer touchpoints
Questions & Answers
Tuesday, October 20th at 3 pm CET
PEOPLE BEHIND THE WEBINAR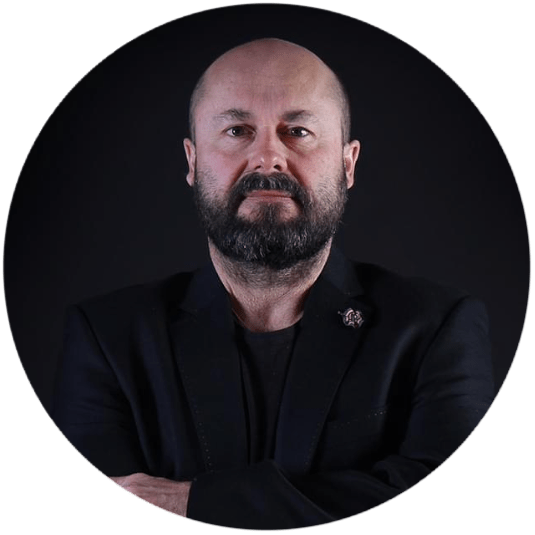 Miloslav is a hard-working visionary with years of experience implementing customer relationship & data management in the Pharma industry.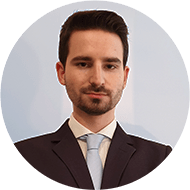 Vladimir is a marketing-oriented consultant with a strong focus on profit-generating omnichannel campaigns. Providing deep insights into reporting to understand real campaign performance.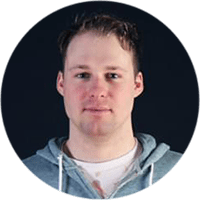 Ondrej is an expert on direct communication, e-mailing, and automated customer journeys scenarios. Always finding new ways to boost customer engagement.
TUESDAY, OCTOBER 20TH AT 3 PM CET
By submitting this form, you confirm that you agree to the processing of your personal data by Cortex and contacting you to fulfill your request. Your data will be deleted after we meet your request unless a mutual agreement on further processing has been concluded. Your data is secure.