Build Your Own Loyalty Program
Tired of one-time buyers and low shopping frequency?
Transform their experience with a cutting-edge automated loyalty program that strengthens data insights and propels your brand to new heights.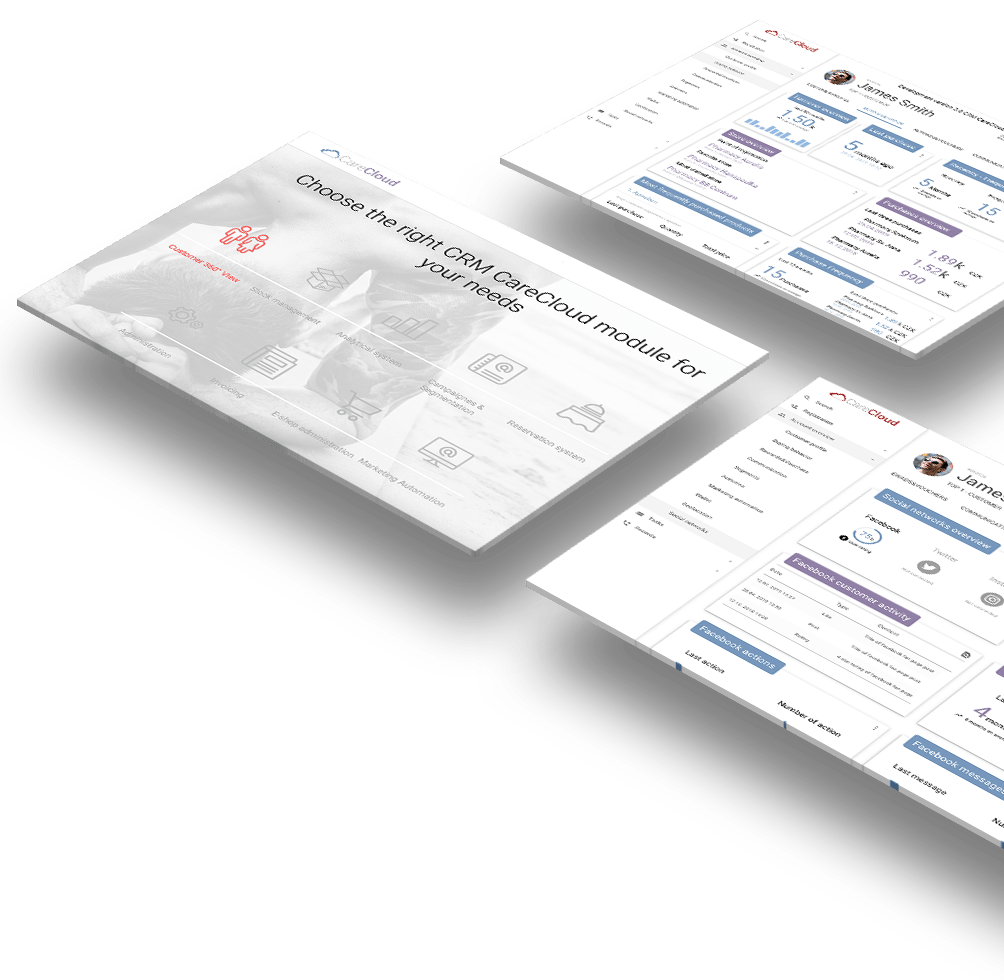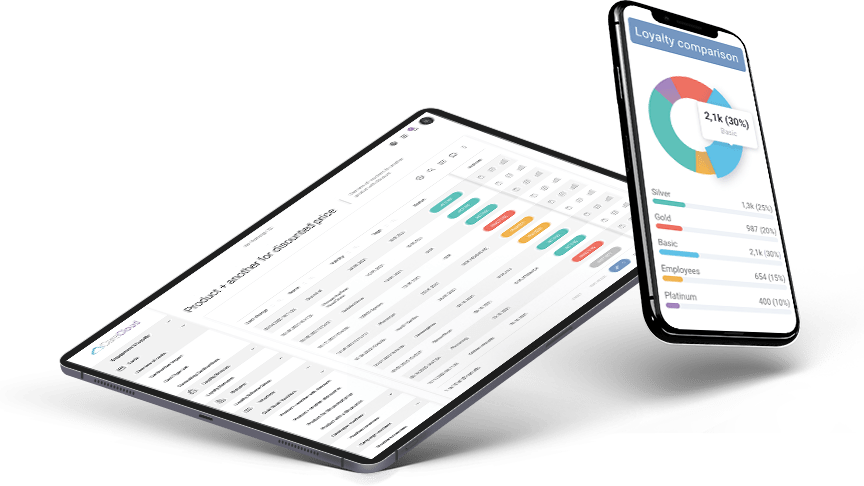 Simplify Loyalty Management
Overwhelmed by complex loyalty management?
Make your life easier with our all-in-one platform, CareCloud Loyalty Engine.
Optimise customer engagement while easily managing membership levels, point systems, flat discounts, and exclusive offers with our user-friendly interface.
Rewarding your customers doesn't have to be a chore - fill out the form and let our experts empower your business.
Higher AOV with Loyalty CDP
Frustrated with low shopping frequency and one-time buyers?
Tap into customer data from your reward program to revolutionize promotions, automate marketing, and reveal hidden upselling opportunities.
Keep customers coming back for more with a loyalty program that fosters increased shopping frequency and unparalleled retention.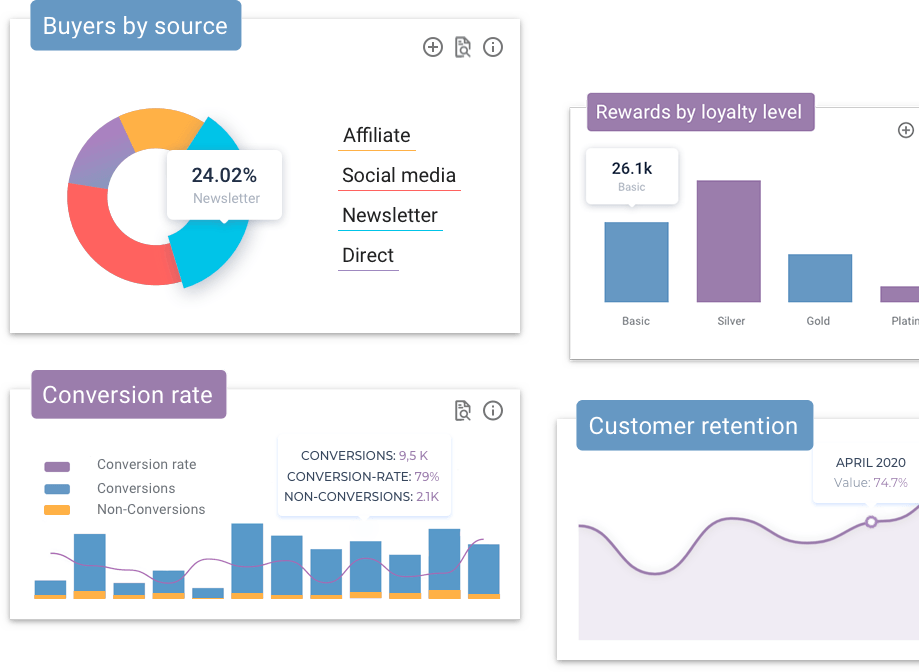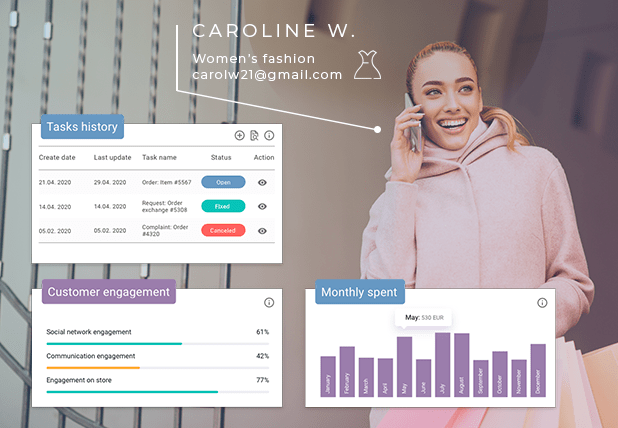 Increase Customer Lifetime Value
Is your Customer Lifetime Value lagging behind?
Unlock the full potential of customer programs and extract maximum value from each customer.
Craft a bespoke loyalty program that resonates with your customers and inspires them to return.
Supercharge your automation, customer segmentation, and marketing campaigns with game-changing insights from the Loyalty Engine.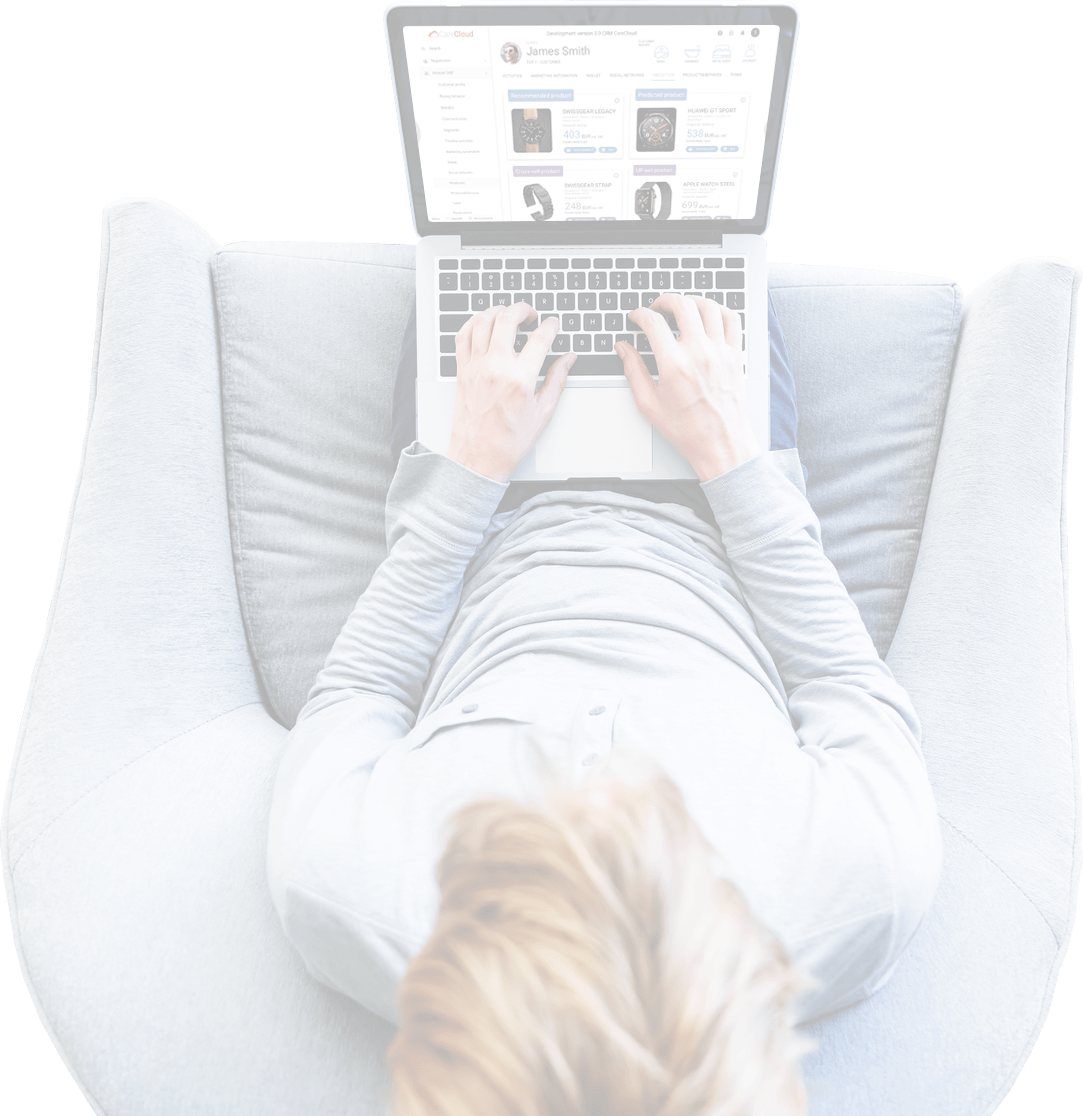 Fill in your contact details to get answers to the questions you have about CareCloud – from product description and pricing to casual talk about your customers and your business.
One of our experts will contact you soon.
* Disclaimer: Mentioned percentages, results, and performances are the expected results of a proactive, dedicated team of proportionate size, training, and experience after 18 months of intensive leveraging of all CDP & CRM CareCloud applications.