Tipy a triky pro správu vztahů se zákazníky
Získejte nový drajv pro chytřejší zpracování zákaznických dat a zlepšování vztahů s vašimi zákazníky. Některé tipy jsou k dispozici pouze v angličtině.
As CareCloud connects to Make (formerly Integromat), it gets easier to integrate CDP&CRM CareCloud with other systems, and we couldn't be more excited about it! Integrations between CareCloud and other apps thus become faster and more straightforward. No programming is needed, you only drag and drop resources. But let's dive right in to find out…
view more
Who creates tips for you?
Business-oriented young blood looking for ways you can benefit from using CareCloud.
The expert on direct communication, e-mailing, and GDPR. Always finding new ways to boost response rate.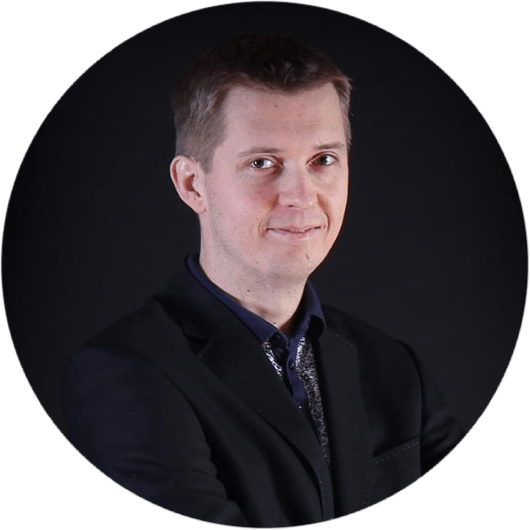 Jiří Šulc

Code genius overseeing all the new features and functionalities created for you.