Tipy a triky pro správu vztahů se zákazníky
Získejte nový drajv pro chytřejší zpracování zákaznických dat a zlepšování vztahů s vašimi zákazníky. Některé tipy jsou k dispozici pouze v angličtině.
Join Ambiente, Medusa, and Tatry Mountain Resorts restaurants and become a satisfied member of the CareCloud family! Choose CDP & CRM CareCloud for your restaurant chain and enjoy increased customer loyalty. CDP & CRM CareCloud is the best solution for restaurant chains for its high level of customization to fit the unique needs of your…
view more
Who creates tips for you?
Business-oriented expert on Automation, CDP, and data management for retail and e-commerce.
Marketing specialist with a penchant for archaic language, loyalty programs, and customer data platforms.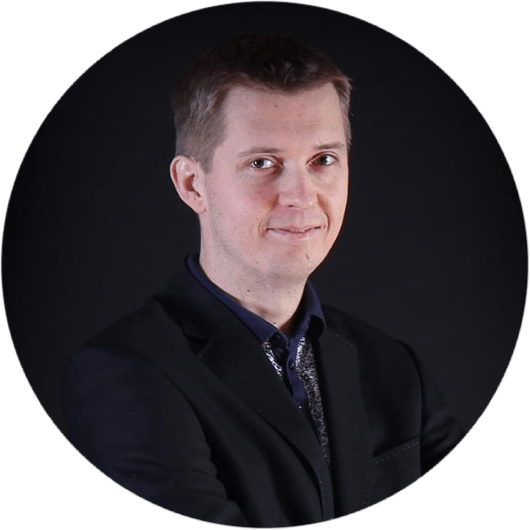 Jiří Šulc

Code genius overseeing all the new features and functionalities created for you.
Bára Hořejš
Blooming digital marketer and university student influenced by international environment with passion for writing and brand-awarness. Always seeking new solutions and exploring technology.
The expert on direct communication, e-mailing, and GDPR. Always finding new ways to boost response rate.