Tipy a triky pro správu vztahů se zákazníky
Získejte nový drajv pro chytřejší zpracování zákaznických dat a zlepšování vztahů s vašimi zákazníky. Některé tipy jsou k dispozici pouze v angličtině.
Find out who are your best customers – whom you want to treasure and keep satisfied—and who's on the other side of the spectrum – needing encouragement to keep them from cutting and running to your competitors. CDP & CRM CareCloud will group your customers into segments according to their RFM parameters – doing all…
view more
Who creates tips for you?
Business-oriented young blood looking for ways you can benefit from using CareCloud.
The expert on direct communication, e-mailing, and GDPR. Always finding new ways to boost response rate.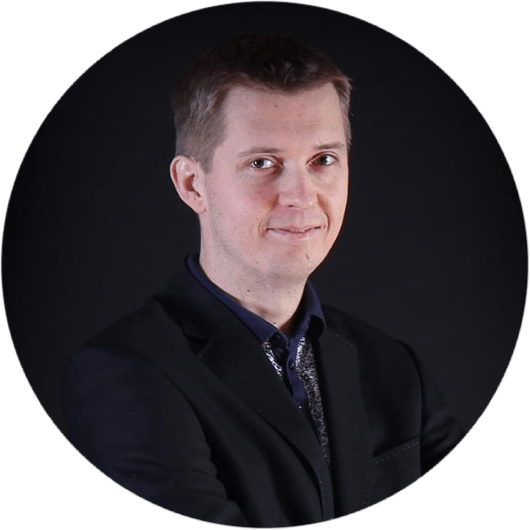 Jiří Šulc

Code genius overseeing all the new features and functionalities created for you.