Tipy a triky pro správu vztahů se zákazníky
Získejte nový drajv pro chytřejší zpracování zákaznických dat a zlepšování vztahů s vašimi zákazníky. Některé tipy jsou k dispozici pouze v angličtině.
We have hosted a unique webinar focused on getting the most from your customer database. Discover the secrets of successful customer relationship & data management thanks to a showcase of real-time customer data processing implemented for Europe's leading pharmacy operator. Don't despair if you missed the webinar. We have recorded it for you, so that…
view more
Who creates tips for you?
Business-oriented young blood looking for ways you can benefit from using CareCloud.
The expert on direct communication, e-mailing, and GDPR. Always finding new ways to boost response rate.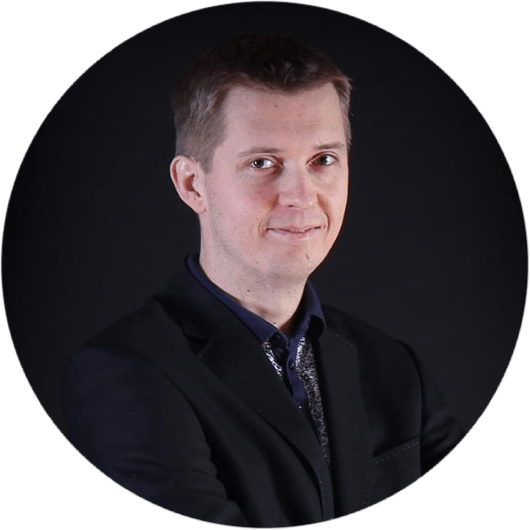 Jiří Šulc

Code genius overseeing all the new features and functionalities created for you.