Tipy a triky pro správu vztahů se zákazníky
Získejte nový drajv pro chytřejší zpracování zákaznických dat a zlepšování vztahů s vašimi zákazníky. Některé tipy jsou k dispozici pouze v angličtině.
The number of businesses using CareCloud's Marketing Automation app grows every month, and so does the volume of processed customer accounts, the volume of sent emails, text messages, and push notifications.Our marketing automation app's growing popularity helped us devote additional resources to bring you even more possibilities than ever! The latest update provides you with…
view more
Who creates tips for you?
Business-oriented young blood looking for ways you can benefit from using CareCloud.
The expert on direct communication, e-mailing, and GDPR. Always finding new ways to boost response rate.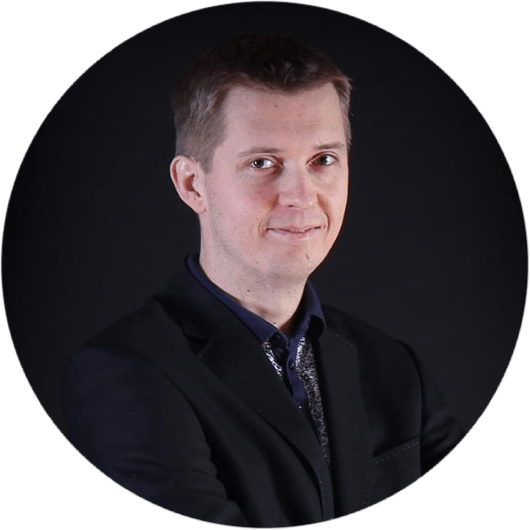 Jiří Šulc

Code genius overseeing all the new features and functionalities created for you.