Tipy a triky pro správu vztahů se zákazníky
Získejte nový drajv pro chytřejší zpracování zákaznických dat a zlepšování vztahů s vašimi zákazníky. Některé tipy jsou k dispozici pouze v angličtině.
CDP & CRM CareCloud offers a versatile Recommendation Engine: the tool that will help you increase revenue, conversion, and retention, to say the least. Enhance your marketing campaigns, store sales, and e-shop pages. In this article, we will represent the Engine and show you how it can improve your sales. Let's dive in! What is…
view more
Who creates tips for you?
Business-oriented expert on Automation, CDP, and data management for retail and e-commerce.
Marketing specialist with a penchant for archaic language, loyalty programs, and customer data platforms.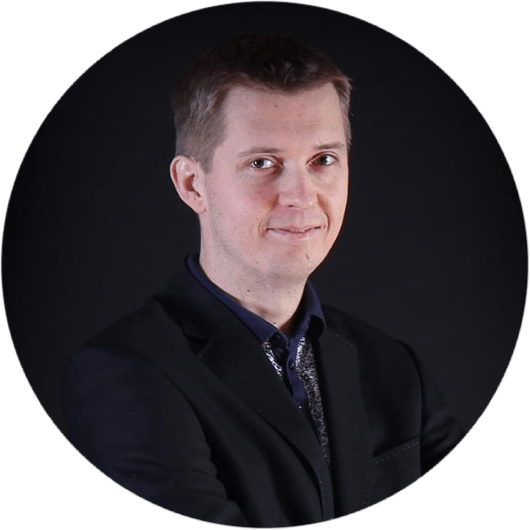 Jiří Šulc

Code genius overseeing all the new features and functionalities created for you.
The expert on direct communication, e-mailing, and GDPR. Always finding new ways to boost response rate.