Reservation System that You Fall in Love with
What is new in CareCloud? We innovated a Reservation system that is better than ever before: product availability, communication with customers and staff, and much more. Get to know all the new functions that make your booking interface more effective.
This article will present our new Reservation system and show you why it is better than the others. Let´s get into it.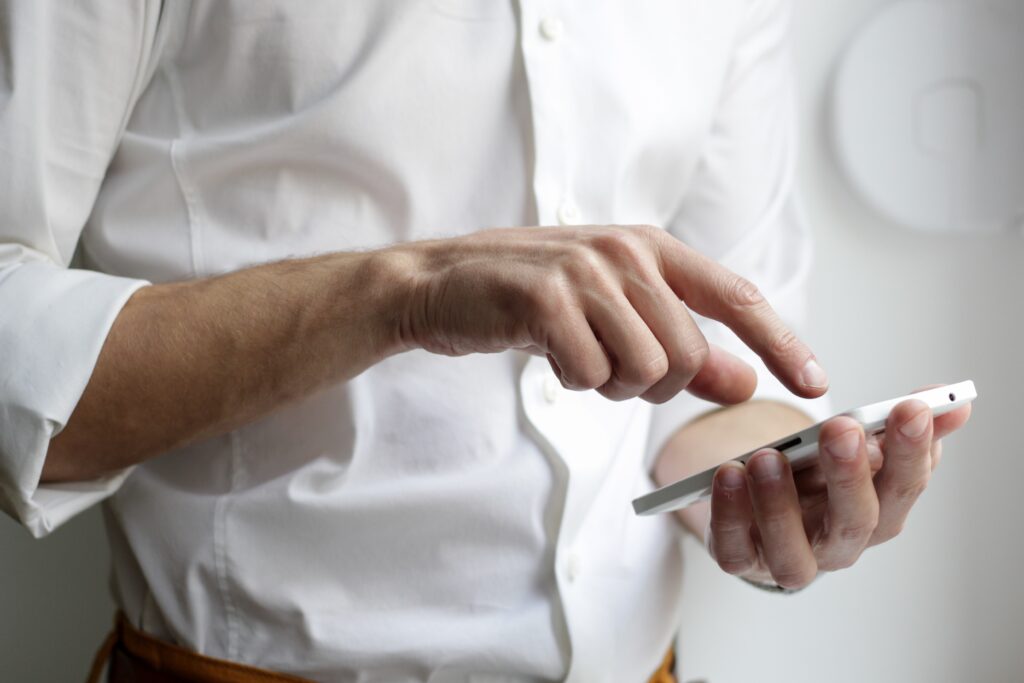 THE NEW RESERVATION SYSTEM
Everybody knows Reservation systems. We all use it when we want to reserve a service or a product. Most of the shops and services use it. But could it be even better? More effective? More automatic? More customizable? Yes, it could.
CareCloud platform brought in a reservation system with functions that you need. Design automatic schemes, set up conditions, and let the system communicate with the employees.
Get even further and use the possibility to use the function of limiting. Have an example with our longtime client Amber Plasma. When a customer wants to donate plasma, there are rules on how often the customer can come. The booking system can control this time limit for you.
It doesn't need long manual work to make all of this happen. Save your employees' and customers' time. Let the system do the work for you.
MARKETING AUTOMATION
Communication with your customers is essential for a solid and loyal customer relationship. Our Reservation system cooperates with the CareCloud application Marketing Automation.
Marketing Automation was created to make your work and life easier. Design a workflow that does most of the work for you automatically.
Send all the information about the reservation right to the customer. Set rules when you want to send a reminder to the customer. A week before, three days, a day? Up to you. Decide what information you want to send, who, and the channel type. You can choose between email, SMS, WhatsApp, or Viber. It depends on what your customers prefer.
That is just a fraction of all the things you can set.
WHAT MAKES CARECLOUD RESERVATIONS SPECIAL?
What are the functions that make everything so effective?
RULE: Set up rules for communication. Choose when you want to send a reminder and which time of the day. You can also apply tags for your employees when something important is going to happen.
CHECK: Do you have different time openings? It is okay. The system will notice and won´t let any customer make the reservation when you are closed.
COMMUNICATION: If your employees have to prepare an order and forget it (which may happen), our Reservation system sends a reminder through CareCloud to the team member.
CONNECTION: The system has data from all your stores. Knows where the product or service is available and knows the difference in storage capacity.
In the case of Amber Plasma, the Reservation system counts how many times you donate plasma. Based on the visit and customer features, the system automatically assigns the length of the visit. As I wrote, the limit function tells you when you can come next time. Automatically sends you confirmation about your reservation and a reminder the day before your visit, and can react when you make a reservation and wouldn't come. Sounds good, huh?
Start using the CareCloud platform entirely and make a profit! Widen your workspace with the Reservation system.
The end of third-party cookies is coming. Most companies will no longer…