Campaigns & Segmentation App
Achieve high marketing ROI using flexible and intuitive marketing tools completely integrated with CRM CareCloud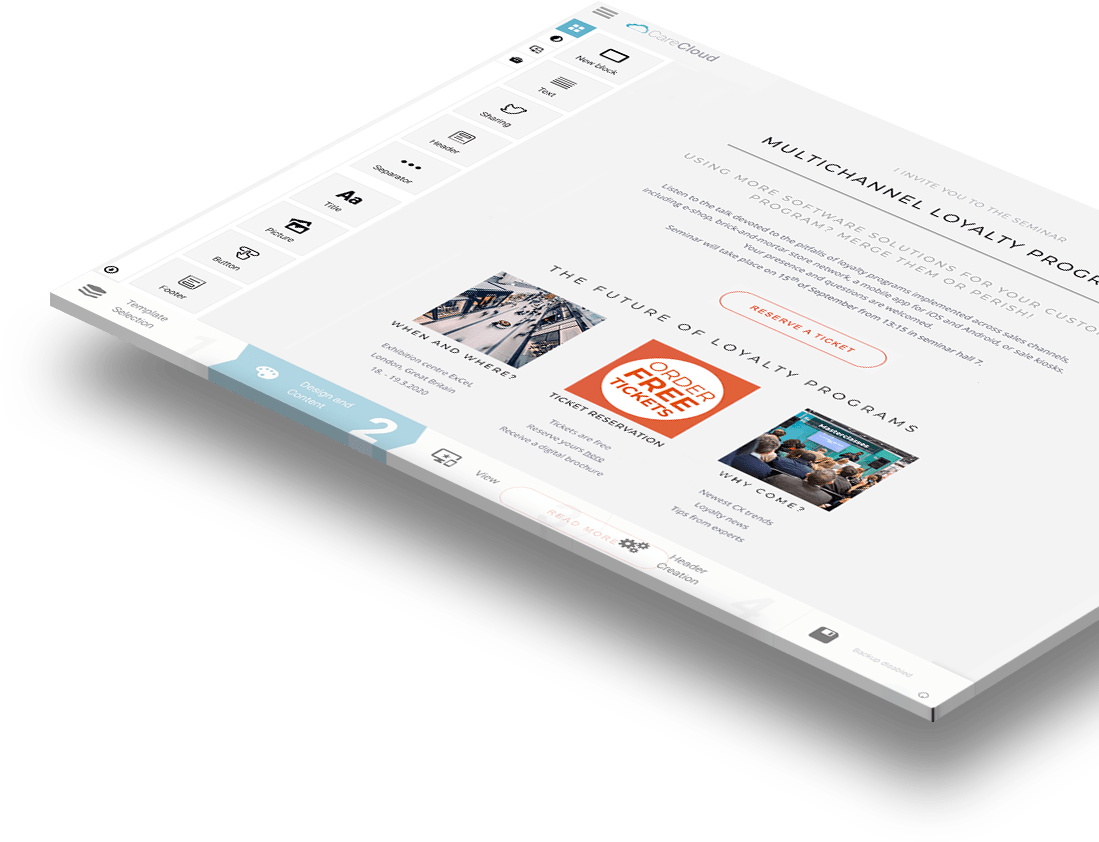 Don't spend resources on expensive standalone marketing tools. Don't overburden your marketing team with several separate systems. Enjoy intuitive and flexible tools for advanced segmentation, omnichannel campaign preparation, and accurate execution provided by CareCloud's naturally integrated Campaigns & Segmentation App.
Manage Marketing from Your CRM
How complex are the CareCloud's marketing tools? You have at hand full start-to-end marketing solution beginning with creating any segment and audience to be targeted, continuing with truly personalized campaign designing & testing, and finishing with the proper execution.
The whole process is fully customizable to fit your business and can be automated to save your time and resources. Segment the audience based on any default or custom parameters to achieve high conversion rates.
Create effective promotion using an in-built designer and deliver it by e-mail, push web or mobile notification, white post, or text message with one click thanks to powerful API connectivity.
Each Marketing Step under Your Control
Align your marketing with the strategy and corporate identity with ease. Customize any step of your marketing effort to achieve defined goals efficiently. Using CareCloud, you can quickly react to market changes thanks to simple and fast adjustment of the marketing process anytime, anywhere.
Campaigns & Segmentation Application helps you identify the right customers using pre-defined parameters based on any data in the Customer Data Platform. You can even create and use your custom parameters for your unique marketing.
Campaigns & Segmentation Application further helps you by recommending customers with the highest conversion chance thanks to the powerful prediction engine.
Make your promotions attractive thanks to e-mail templates ready to be used at any time. Choose from pre-made templates or create your own using the flexible and fully responsible designer. Your promotions will be successful thanks to easy personalization and conditioning of text, images, or even whole e-mail blocks.
Streamline your marketing by creating templates of e-mail blocks so your team can create and share appealing brand promotions within minutes.
Your promotion will always display correctly, thanks to the unlimited number of test e-mails. Choose different customer accounts to review the personalization.
You will be sure that your promotion will look as professional as you deserve on any device with any resolution.
Assess and quantify the success of your marketing campaigns, thanks to the complex campaign analysis and reporting with fully customizable measures.
Identify the best performing campaigns using the comparison feature, A/B testing, or benchmarking against the unaddressed customers.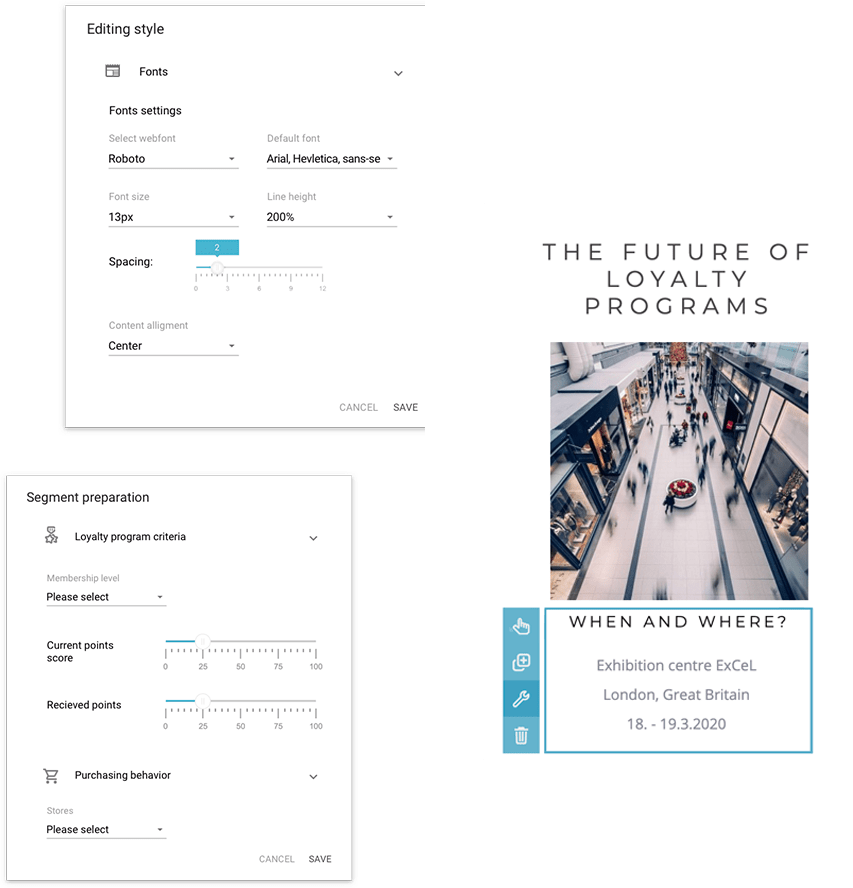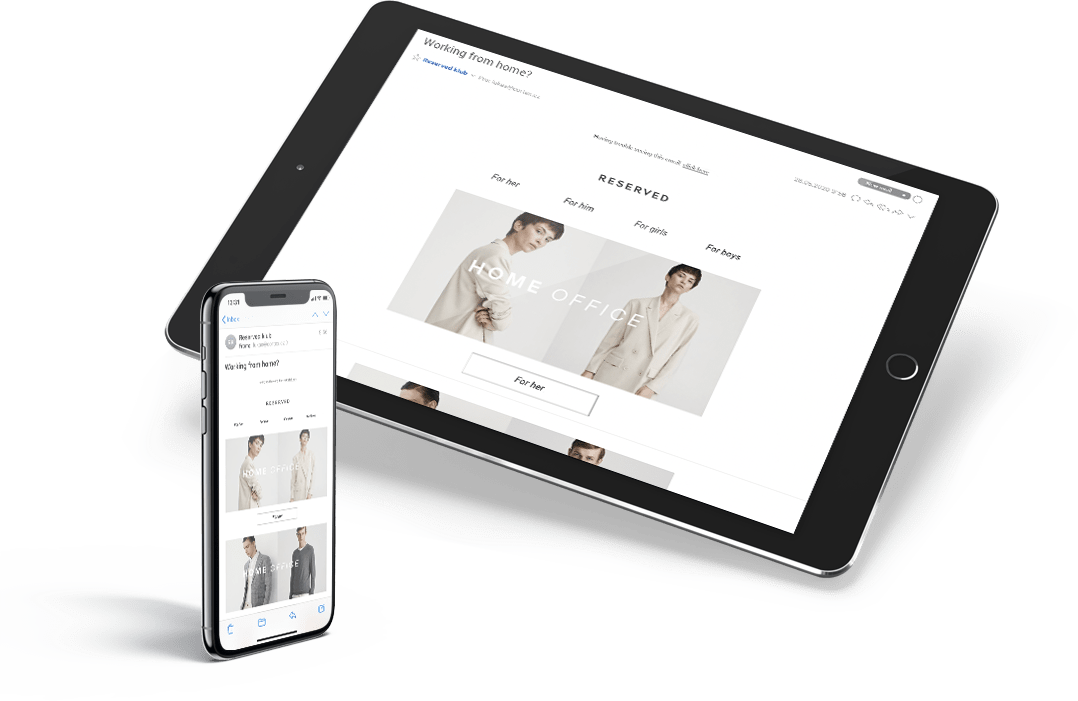 Create promotion within minutes by designing templates of e-mail or building blocks and let your marketing team create attractive promotion using intuitive drag and drop designer.
Send campaigns with one click, thanks to CareCloud's direct connection to the e-mail servers, push web and mobile app notification platforms, SMS (text message) gates, and social networks. CareCloud's powerful API offers seamless integration to any means of communication.
CARECLOUD GENUINE APPLICATIONS
Grow Your Business with Feature-Packed Apps
Let's Talk CLOUD and Explore How to Grow Your Business
Our Clients Fall in Love with CareCloud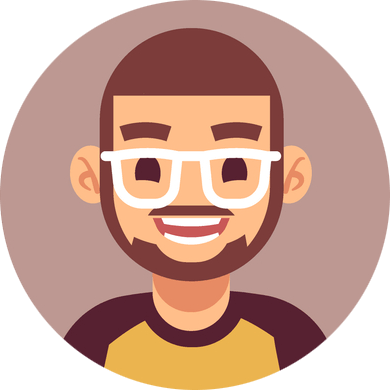 The possibility to manage all channels from one place makes our marketing department happy. Our team manages e-mail promotions, text messages, and push notifications centrally, which improves the execution process and makes reporting much more informative.
Samuel T.
Phoenix Group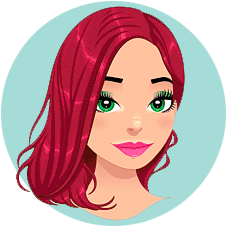 The mystery of an application or a service is the people behind it. Whenever we encounter an issue or need to consult anything, we can rely on sound advice and an active approach to help us find the best possible solution.
Hannah B.
MOL GROUP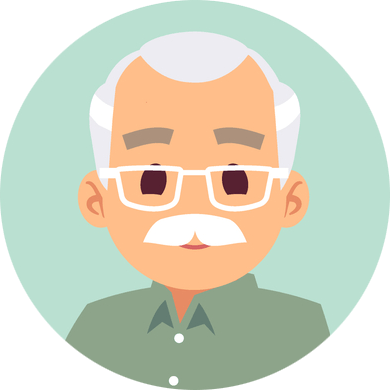 We started with CareCloud as a small customer database solution, but as we grew together, our needs evolved, and now we use the full complexity of the CareCloud environment. It was never a problem to scale up or down CareCloud features to fit our needs.
Rony Lori
Klenoty Aurum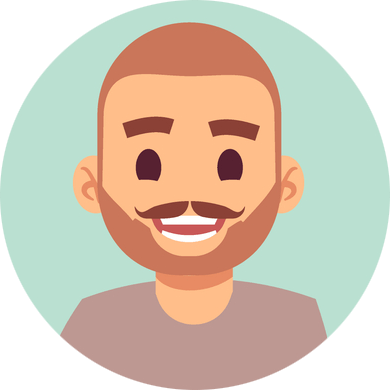 We always emphasize building strong relationships with our customers in which is CareCloud great partner. It helps identify the best benefits we can provide to our loyal customers and monitor their activity, so we don't lose touch with our customer base.
Philip T.
Lobster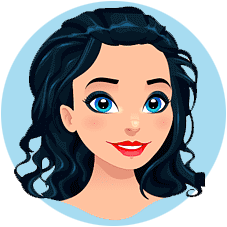 CareCloud truly streamlined work at our customer service. Our agents can view anything from a customer's history and create tasks in one interface without switching to other software. This significantly improved our agents' efficiency and customer satisfaction.
Anna G.
Tatry Mountain Resorts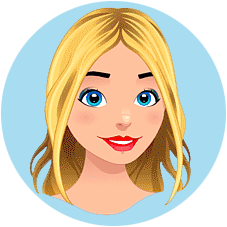 I perceive CareCloud as an active partnership than just a product. I feel that we have a say in what features will be expanded or developed, which makes CareCloud the best solution for us in the long run.
Paula S.
Volkswagen